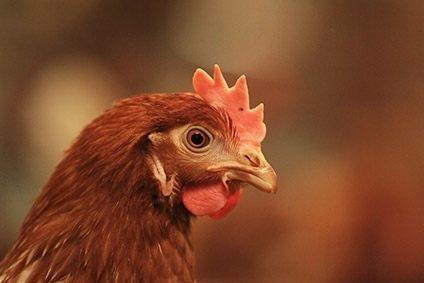 Tyson Foods and Sanderson Farms have responded to reports of suspected bird flu on a farm in Arkansas, insisting they have appropriate security measures in place.
In after-hours trading yesterday, shares in Tyson fell 5.61% to US$37.55 and shares in Sanderson Farms fell 4.22% to US$79.03 after reports of "a suspect case in Arkansas", Tyson's home state.
A spokesperson for Tyson told just-food: "No flocks grown for Tyson Foods have been diagnosed with avian influenza. There are always biosecurity measures in place on poultry farms and we've been even more diligent since avian influenza has been in the US this winter."
In the past week cases of highly pathogenic H5N2 bird flu have been confirmed in Minnesota and Missouri.
Sanderson farms today (12 March) issued a statement saying avian influenza had not been identified in any of the states it has operations in which it has live "inventory".
"However, we have taken this opportunity to remind all of our contract poultry producers and our employees that the company requires strict adherence to its biosecurity programme, and have reminded them of the program's specific requirements and procedures. Consistent with standard industry practice, all of our flocks are tested for avian influenza before they are processed."