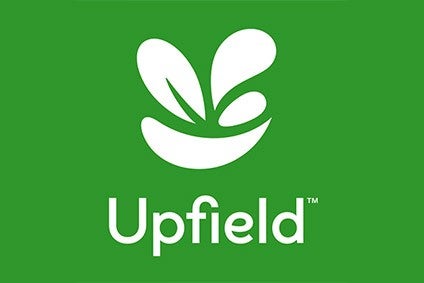 Upfield, a plant-based dairy business in the Netherlands, plans to invest EUR50m (US$56.8m) in a new research and development centre in the Dutch town of Wageningen.
The owner of I Can't Believe It's Not Butter dairy-free spreads and Violife plant-based cheese said today (11 June) it has applied to the local works council for planning permission, with the intent to open the facility before the end of next year. Upfield added Wageningen is "already considered the Silicon Valley of the food industry".
"The new Upfield Food Science Centre will allow us to accelerate our ambitious agenda and develop even more options so people can enjoy great tasting, natural, plant-based foods that are not only beneficial to their health, but to the planet," according to a statement from Amsterdam-based Upfield, which was formed in 2017 following the buyout of Unilever's spreads business by private-equity firm KKR. Unilever is among the food and beverage companies with their own R&D centres in Wageningen.
Since then, the company, which also owns the Flora, Becel, Country Crock and Blue Band brands, has acquired Violife through its purchase of Greece-based company Arivia, completed last year. Upfield also produces plant-based cheese and cream.
Upfield chief executive David Haines said in today's statement: "As a global leader in plant-based nutrition, we are extremely excited by what this investment means for the future of the category. The announcement today demonstrates our commitment to ambitious and pioneering research and development."