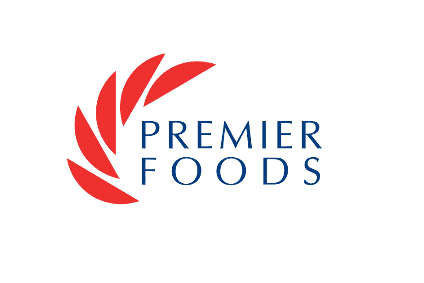 US-based investor Paulson & Co. has upped its stake in UK manufacturer Premier Foods to 11.9%.
The move, confirmed in a regulatory notification seen by just-food, sees New York-based Paulson significantly increase its previous stake of 7% and comes less than three months after Premier CEO Gavin Darby announced he was stepping down and the company revealed its plan to sell off its Ambrosia custard brand.
This followed a rancorous battle for control of the company last summer when activist investor Oasis Management, Premier's second-largest investor with a 17.3% stake, supported by Paulson, its third-largest, called for a new strategy, involving the sale of assets and for Darby to be replaced.
Darby retained his position in a vote at the company's annual general meeting in July, largely because he won the support of the Bisto gravy and Oxo cube maker's largest shareholder Nissin Foods, which has a 19.6% holding in Premier and its three largest pension funds, only to announce his departure four months later.
Premier's chief financial officer Alastair Murray was named acting CEO last month.
When contacted by just-food, Premier Foods said it had no comment to make.
just-food has also asked Paulson & Co for a comment.