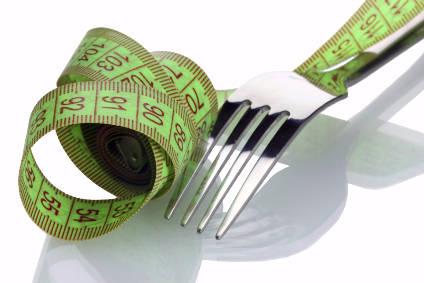 Plans by Mexico to introduce health warnings on processed food and drinks from October faced opposition from the US, the EU, Canada and Switzerland, it is reported.
News agency Reuters said minutes from a World Trade Organization (WHO) meeting held in May have revealed the US delegation said it was concerned the planned labelling may be "more trade restrictive than necessary to meet Mexico's legitimate health objectives".
Reuters said the US, Switzerland, Canada and the EU opposed the 1 October implementation date with the Washington and Brussels seeking a two-year delay. Canada asked for the start to be pushed back 12 months. Switzerland urged postponement without specifying a timeline.
The US added that a delay was needed "in light of the Covid-19 global pandemic, which has placed significant pressure on the food and beverage industry."
Mexico is facing a battle against obesity and related health problems such as diabetes and many people are partly blaming the state of the nation's health for the toll the Covid-19 virus has taken on the population. Mexico now has the third-highest death toll in the world from the coronavirus, after the US and Brazil, with some 54,000 people having lost their lives to date.
The country has initiated a number of measures to try and tackle its population's health problems.
Last week, the southern Mexican state of Oaxaca banned the sale, distribution and advertising of so-called junk food such as crisps and confectionery and sugary drinks to children, becoming the nation's first state to do so.
The Congress of Oaxaca passed the law on 5 August with 31 lawmakers voting in favour of the so-called ley antichatarra, or anti-junk food law, while just one voted against it.
The labelling initiative, passed into law in March, will require front-of-pack nutrition labelling that clearly describes the health risks posed when those products are high in sugars, calories, salt, and saturated or trans fat.
Reuters, quoting an unnamed Mexican government official with knowledge of the matter, said Mexico has rejected plans to push back October's implementation date.
Under the new labelling law, called NOM-051, manufacturers must place octagonal black warning signs on the front of the packaging, stating when a product contains an excess of fats, sugar, sodium, sweeteners and or calories.
On the back of pack, the products must also carry a nutritional table with information corresponding to 100gr or 100ml portion.