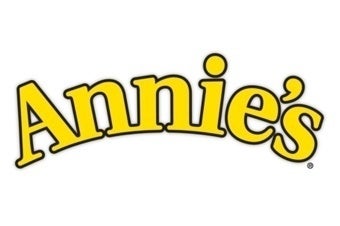 A US law firm, Kahn Swick & Foti (KSF), has launched an investigation into Annie's over concerns surrounding the organic food group's accounting practices and possible "insider sales".
The probe is being led by former attorney general of Louisiana and KSF partner, Charles Foti.
In a statement, KSF highlighted a series of recent Annie's filing that, the law firm suggested, could indicate problems with the group's accounting practices.
On 2 June, Annie's disclosed that it has "identified a material weakness in its internal control over financial reporting" related "to an insufficient complement of finance and accounting resources, including employee turnover, within the organization resulting in design deficiencies in certain areas in which our controls were not precise enough to detect misstatements that in the aggregate could be material to the consolidated financial statement."
Annie's also revealed that it had not completed its assessment of the company's internal controls. As a consequence it has been unable to file its annual report for fiscal 2014.
On 3 June, Annie's disclosed that its independent accounting firm, PricewaterhouseCoopers LLP, is resigning, effective 11 August 2014.
Moreover, KSF added, during the relevant period Annie's senior management sold off significant chunks of personally held stock. Director Molly Ashbey sold over US$280m of her personally-held stock, president and chief customer officer Mark Mortimer sold over $2.6m-worth of his stock and CEO and director John Foraker sold over $1m worth of his stock.
"KSF's investigation is focusing on whether Annie's and/or its officers and directors violated state or federal securities laws," the firm said.
Annie's share price dipped 0.93% today, falling to $29.79. On 30 May, the last full day of trading prior to Annie's announcements, shares closed at $32.72.