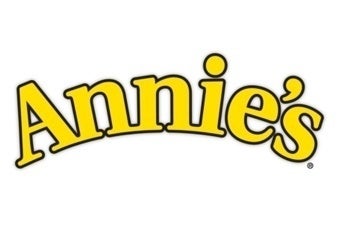 US organic food group Annie's booked a one-fifth increase in full-year sales but profitability was hit by higher input costs in the period.
In the 12 months to 31 March, Annie's sales soared to US$204.5m – up 19% on the year. However, increased input costs resulted in a 410 basis point decline in gross margin, which fell to 34.6%.
Adjusted EBITDA grew 7.9% to $27.3m while net profit totalled $15.3m, or $0.88 per diluted share, compared to $11.3m last year.
CEO John Foraker explained: "Despite our strong top-line growth, we were disappointed that our bottom line results fell short of expectations, primarily due to higher-than-expected input costs, in particular organic wheat. We have improved our forward cost coverage of organic wheat, and are broadly building capabilities across our supply chain to keep pace with our growth."
The company forecast sales growth of 18-20% for fiscal 2015, with an EPS guidance range of $0.88 to $0.95.
Shares in Annie's, which published the results after the bell closed in New York yesterday (29 May), tumbled in after-market trading as investors reacted to its forecasts for 2014/15.