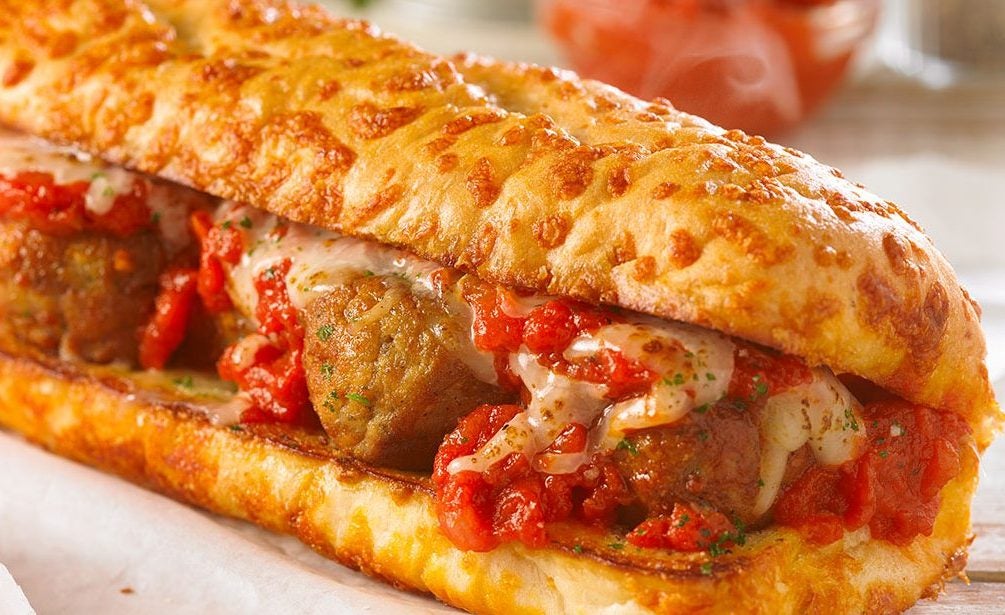 Epi Breads, the US baking business, has been recapitalised by AUA Private Equity Partners, it has been announced.
Florida-based AUA has also established a new platform, Epic Baking Company, which will invest in other artisan baking businesses as well as supporting Epi.
Founded in 1985, Atlanta, Georgia-headquartered Epi Breads bakes and distributes bread products including hoagies, rolls and buns, for foodservice chains and grocery retailers. It operates two facilities in Muskegon, Michigan and in its home city of Atlanta.
AUA, which focuses on investing in Hispanic-oriented companies and/or family-owned businesses in the consumer products and services sector, said it will work with existing management led by CEO Cheryl Barre and co-founder Nic Mulliez.
Kyce Chihi, AUA's managing director, said: "AUA will bring a number of resources to Epi Breads including capital and operational expertise to bolster Epi's capabilities, starting with a new 135,000 square foot manufacturing facility in Atlanta, Georgia slated to begin production later this fall.
"Through AUA and Epi's new partnership, the company will continue to provide strong customer service through superior product quality and consistency, enhanced product innovation, and a sound balance sheet."
Epi Breads' Mulliez will serve on the board of directors of Epic Baking Company. He said: "AUA Private Equity shares our vision for strengthening a customer-first mentality. AUA and the Epic Baking Company board of directors will provide Epi with the expertise and tools it needs to succeed."
Epi Breads is AUA's first acquisition on behalf of Epic Baking Company. The company said it "will seek to invest in artisan bakeries that manufacture, distribute and/or market baking products supplying foodservice or retail customers".
The financial details of EPI's recapitalisation have not been made public.
Last month, AUA-backed Westminster Pet Products snapped up fellow US pet-food supplier Pet 'n Shape.