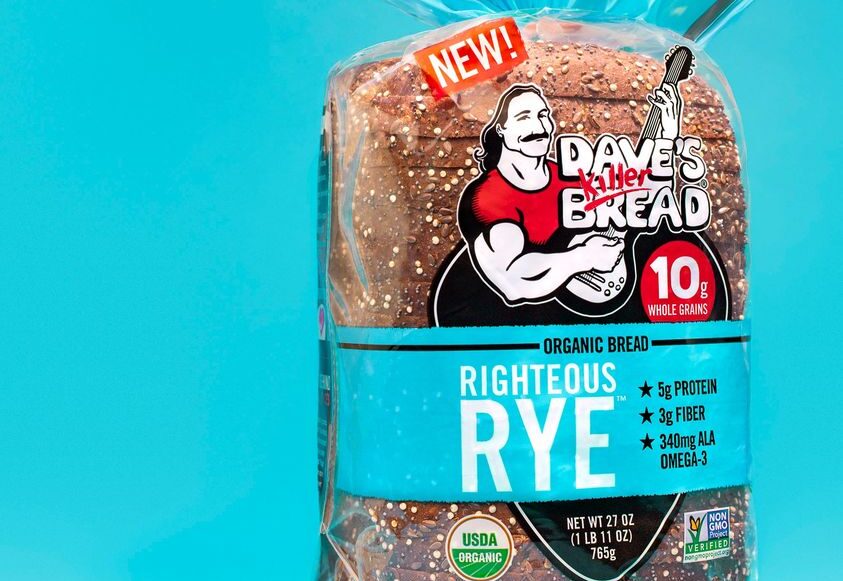 Flowers Foods plans to end production at its Holsum Bakery arm in Arizona later this year due in part to unfeasible modernisation costs.
The owner of the Dave's Killer Bread and Nature's Own brands acquired Holsum Bakery in 2008, what was then a family-run business with roots dating back to 1881. The deal included two plants in Phoenix, Arizona.
Holsum Bakery will cease production of bread and buns on 31 October, Georgia-headquartered Flowers Foods confirmed in a statement.
Michael Lord, the general manager of Holsum Bakery, said: "This is a result of both a decision to discontinue supplying certain customers and the significant estimated costs of modernising its outdated equipment.
"Although the company plans to discontinue all baking operations, the shipping department is expected to service customers as part of a broader bakery warehouse network in Arizona. Holsum is committed to working with all relevant stakeholders as the bakery finalises its plans."
Flowers Foods declined to comment further when asked by Just Food to clarify any potential job losses at the Arizona site and possible alternatives for the Holsum Bakery employees.
Earlier this year, Flowers Foods' president and CEO Ryals McMullian indicated the business was steering toward a more branded-focused model at the expense of private label, which has been in demise in the US for a number of years. In February, the head of the publicly-listed company said "we aim to strengthen our existing business with M&A to bolster our already strong brand line-up and growth profile".
Flowers Foods, which will announce second-quarter results on 12 August, announced last month it had invested an undisclosed amount in better-for-you bakery business Base Culture. The Florida-based company's range of breads and brownies includes both gluten- and grain-free options.
In May, the US baker reported a 10.3% increase in first-quarter sales to US$1.4bn, which McMullian said could have been stronger "were it not for higher-than-expected inflation, supply chain disruptions" and the company's rationalisation strategy to focus on higher-margin branded products.
The company upped its sales guidance for the year to growth of 10-12% ($4.7-4.8bn) from 7.6% to 8.4%. However, adjusted earnings per share were expected to come in between approximately $1.20 and $1.30, compared to prior guidance of $1.25 to $1.35.
Elsewhere, adjusted EBITDA rose 2.4% to $165.5m and net income was up 19.4% at $85.6m.