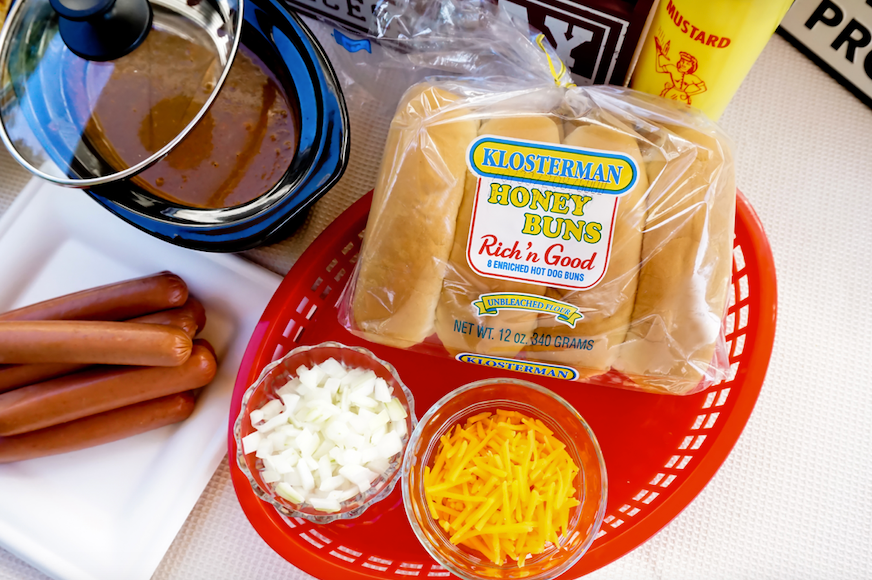 US bakery group Klosterman Baking Company has been acquired by local private-equity firm New Water Capital for an undisclosed sum.
The Cincinnati-based family business, which dates back to 1892, operates 17 bakeries and distribution facilities across eight Midwest states.
Florida's New Water Capital, which already has a presence in the food sector through portfolio companies The Perfect Bite Co. and Pegasus Foods, said it will look to expand Klosterman's product portfolio and geographic distribution footprint.
Klosterman produces fresh and frozen bread, donuts and other bakery products and serves a national customer base of restaurants and other foodservice operators, grocery retailers and convenience stores and institutional customers.
New Water principal Anuj Singh described its acquisition as a "recession-resistant investment opportunity with excellent long-term growth potential".
He added: "With the ever-growing demand for consumer convenience, the expansion of the fast food and quick-serve restaurant sector, and the recent, inflation-driven appetite for home-served meals, Klosterman is well positioned to withstand and benefit from a fluctuating economic and consumer environment."
Klosterman president Ross Anderson said: "New Water's capital investment and management experience in the food sector will give Klosterman the tools it needs to scale to meet existing customer demand and to optimise its market position nationally.
"New Water brings leadership and strategic expertise we will be able to utilise to better systemize operations, enhance our distribution channels and position ourselves for further growth."
From Just Food's opinion pages, July 2022: Why the US fresh bread market is not as stale as some may think