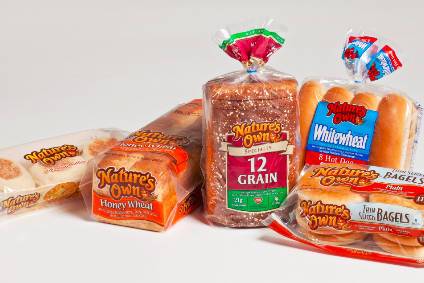 US bakery group Flowers Foods is to sell its Iowa-based bread and sweet goods mix manufacturer Specialty Blending to Associated British Foods, which is adding the business to its AB Mauri division.
Flowers president and CEO Allen Shiver said Speciality had supplied the US group's bakeries with fresh bread mixes and ingredients since the company acquired the business in 2009. "We look forward to continuing that relationship now as a customer of AB Mauri," Shiver said today (20 December).
AB Mauri said the transaction, the financial terms of which have not been disclosed, is expected to close in the first quarter of 2017.
Mark Prendergast, president of AB Mauri, said the acquisition would "further strengthen our North American bakery ingredients business, representing a unique opportunity to combine the global technology strength of AB Mauri with a high-quality and well-positioned ingredients blending operation".
Specialty's product portfolio includes specialty bread, cake, doughnut, muffin, brownie and cookie mixes, as well as blends and mixes for crackers and biscuits.
AB Mauri said Speciality's mix and milling operation spans 44,000-square feet on a site in Cedar Rapids with lines for whole-grain bread concentrates and sweet goods mixes used in items such as doughnuts and honey buns. There is also a "specialty mill operation ideally suited for ancient grains, organic grains and custom blends", AB Mauri said.
The acquired facility joins AB Mauri's other manufacturing sites across North America including Fleischmann's Yeast production plants in Tennessee, Alberta and Quebec, and bakery ingredient plants in Texas, and Oregon. AB Mauri's regional headquarters and baking "hub" research bakery and fermentation science laboratory are in Missouri.