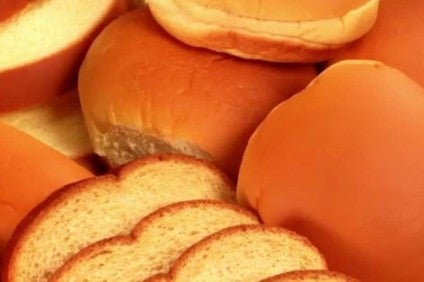 US bakery business Martin's Famous Pastry Shoppe has announced it is to expand its facility in Valdostra-Lowndes County, Georgia, to increase production capacity.
The family business – headquartered in Chambersburg, Pennsylvania – manufacturers bread and rolls, with products including Martin's Famous Potato Rolls and Martin's Famous Butter Bread.
The Valdosta bakery has been making its products since 2008 but the business needs greater capacity. A new production line is scheduled for completion by February 2019. The facility will be expanded by more than by 119,300 sq ft.
Its investment is said to be "multi-million dollar" and will add an estimated 36 jobs at the expanded facility.
Andrea Schruijer, executive director of the Valdosta-Lowndes County Development Authority, said: "Martin's Famous Pastry Shoppe is an example of the positive economic impact companies have here in Valdosta-Lowndes County. We are thrilled they are expanding."
Tony Martin, executive vice president of Martin's Famous Pastry Shoppe, said: "We are moving to a higher level of business and operational sophistication. This will increase the ability to efficiently serve our customers on a larger scale as our markets continue to grow."