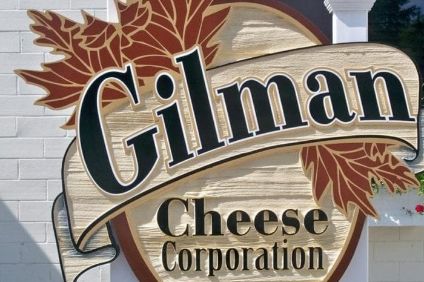 US-based Gilman Cheese Corp. has been acquired by investment firm Borgman Capital for an undisclosed sum.
Borgman bought Wisconsin-based processed cheese maker Gilman from Tom and Char Hand who have been with the corporation since 1994 and purchased it in January 2000.
Tom Hand said: "Char and I interviewed many firms. We were impressed by Borgman's knowledge and enthusiasm, but what struck us most was their kindness.
"Immediately after meeting [Borgman's] Sequoya and David, we felt they were the type of people we wanted for a partner. Char and I knew they would be good stewards of our company and employees. We feel the future is bright for Gilman Cheese."
Sequoya Borgman, founder and managing director of Milwaukee-based Borgman Capital, said: "Tom and Char Hand built a wonderful company and we are honoured that they chose us to be the stewards of their business, their employees, and the Gilman community."
Founded in 1948, Gilman Cheese employs more than 120 people. It specialises in shelf-stable processed cheese for the gift pack, retail, and airline industry as well as smoked cheese, both natural and processed.
It produces 1.6m pounds of processed cheese per month in more than 450 different products.