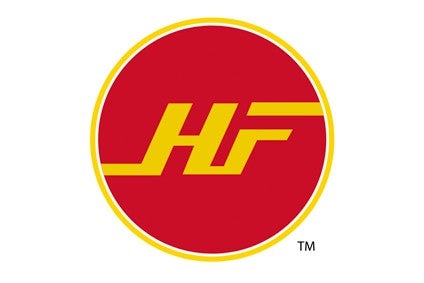 North Carolina-based HF Foods Group is to merge with B&R Global Holdings, a local wholesaler which specialises in supplying Asian restaurants.
Financial details have not been disclosed but HF Foods said it will issue approximately 30.7m of its shares of common stock to the former shareholders of B&R Global as consideration for the transaction.
The deal will see California-based B&R Global Holdings merge into HF Foods's wholly-owned subsidiary.
HF Food Group is a marketer and distributor of fresh produce, frozen and dry food, and non-food products to primarily Asian/Chinese restaurants and other foodservice customers throughout the south east region of the US.
It has three distribution centres along the US eastern seaboard and has relationships with growers and suppliers of food products in the US and China.
B&R Global Holdings, which began operations in 1999, is a food wholesaler and distributor for Asian restaurants in the US. It serves approximately 6,800 restaurants in 11 western states.
Zhou Min Ni, chairman and chief executive officer of HF Foods, said: "With this merger, the combined company will be the largest distributor to Asian restaurants in the US.
"With the combined resources of our two pioneering companies, we are well positioned to take advantage of the growing trend of food consumption away from home and of Asian cuisines in particular."
The combined business will serve in excess of 10,000 restaurants in 21 states. They had combined revenues in excess of US$800m in 2018.
The deal is expected to close in the third quarter of 2019.