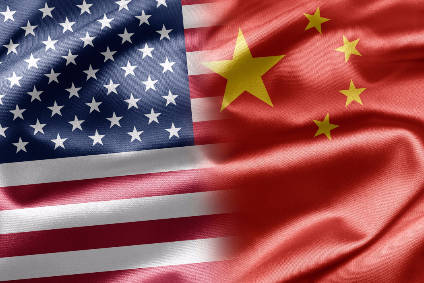 Washington has turned to the World Trade Organization in its dispute with China over the duties Beijing places on US chicken broiler products.
It is the second attempt by the US to challenge the duties at the WTO. In 2013, the WTO found in favour of Washington's claims the duties, launched in 2010, breached trade rules. Washington says China revised the duties a year later but argues the country is still in violation of WTO rules.
"These unfair and unjustified taxes are in direct violation of China' s international commitments and tilt the playing field further against America's poultry farmers," US Trade Representative Michael Froman said yesterday (10 May).
In 2010, after an investigation, China imposed anti-dumping and countervailing duties on US chicken products. The anti-dumping duties ranged from 50.3% for the US producers that responded to Beijing's investigation to 105.4% for "all others". The countervailing duties were between 4% and 12.5% for the participating US producers and an "all others" rate of 30.3%.
Three years later, a WTO panel supported Washington's claims and China looked again at the duties. A year later, Beijing announced the results of its review but, Washington claimed yesterday, still claimed US producers benefited from subsidies and were dumping in the Chinese market. The duties dropped to about 4% for most US exporters, Washington said. However, the US added: "The anti-dumping duties either declined slightly or in some instances increased."