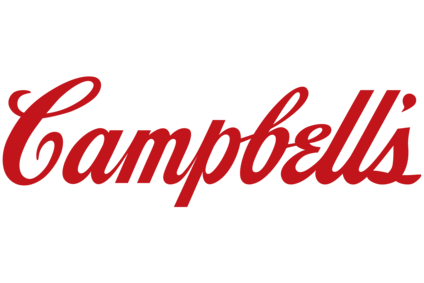 Campbell Soup Co. has cut its forecast for annual revenue after US soup sales missed expectations.
The US food group said today (19 May) it now expects its net sales to grow by "approximately" 3% in the year, compared to an earlier forecast of growth of 4-5%.
The reduced forecast sent Campbell's shares down in early trading in New York.
Campbell admitted its domestic soup sales did not rise as it had hoped.
"Although I am encouraged by our 7% sales increase in US simple meals, I am disappointed that our plans did not drive stronger sales results in US soup," Campbell president and CEO Denise Morrison said. "Despite an increase in the frequency of our promotional activity in the third quarter, we did not realise the anticipated lifts in a challenging consumer environment."
Group sales for the period ended 27 April, Campbell's third quarter, were "comparable" to the corresponding period last year at US$1.97bn. Sales were up 1% on an organic basis.
EBIT stood at $183m against $167m last year. Net earnings were $184m, up from $181m in the previous year's third quarter.
Campbell said it expects its adjusted EBIT "to be at the low end of the previously forecast range of 4 to 6 percent". It also tweaked its forecast for adjusted EPS, which it said it expected "to be at the low end of the previously announced guidance of 2 to 4 percent, or $2.53 to $2.58 per share".
Shares in Campbell stood at $43.69 at 10:01 ET, down 3.17%.