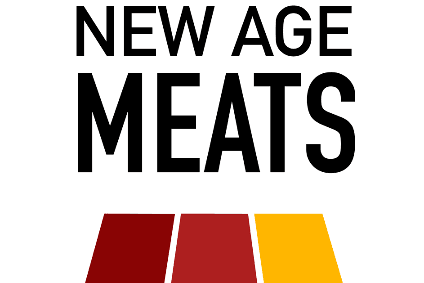 US cell-based firm New Age Meats has secured US$2m from investors, it has announced.
The Berkeley, California-based business, which specialises in lab-created pork products, has now been backed to the tune of $7m.
New Age Meats said it plans to use the new funding to "continue [the] construction of a team experienced in bringing products from inception to mass market".
The company was founded in 2018 and is a graduate of IndieBio, a four-month accelerator programme based in California providing $250,000 to early stage biology start-ups.
It raised US$2m from investors last July, just six months after raising $2.7m in seed funding from a consortium of backers. It said it is now turning its sights towards Series A funding in the coming months.
Investors involved in the funding round announced today (10 February) include "a very large, significant industry player in Asia" who New Age Meats said "for now must remain confidential" and Litani Ventures, the fund of RXBar snack bar founder Peter Rahal.
Other investors in the round include follow-on investments from FF Venture Capital, SOSV, and Innovating Capital, as well as new investments by San Diego Tech Coast Angels, BeniVC, Oceanic Partners, Deep Ventures and Climate Capital.
New Age Meats said it is now working to bring hybrid pork products, made from cultivated and plant-based ingredients, to market "soon".
It points out hires over the last year include not just bioengineers with product development and scaling experience but also a food team featuring "key Impossible Foods alumni".
Brian Spears, the company's CEO, said: "Ultimately, we will fail if our products are too expensive and low volume to be served anywhere but luxury restaurants. We've focused relentlessly on driving down the cost and scaling production of our product: hybrid cultivated and plant-based meat that doesn't sacrifice on flavour."