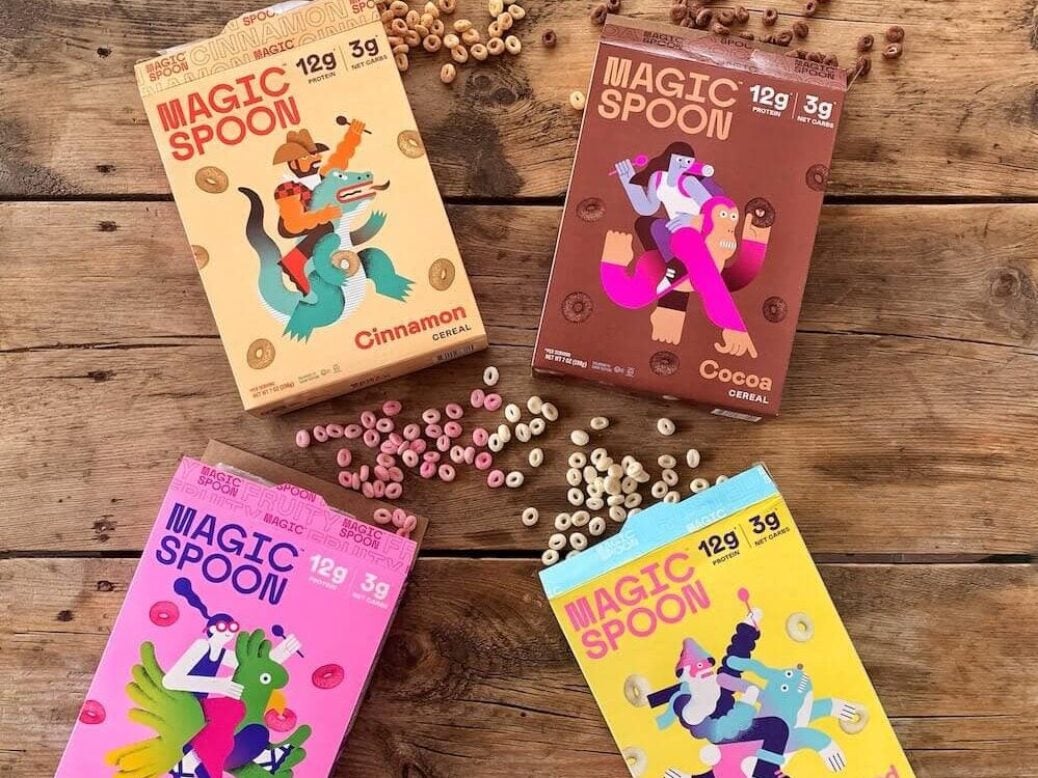 Magic Spoon, a US breakfast cereal maker, has attracted US$85m in investment in a Series B funding round.
Free Whitepaper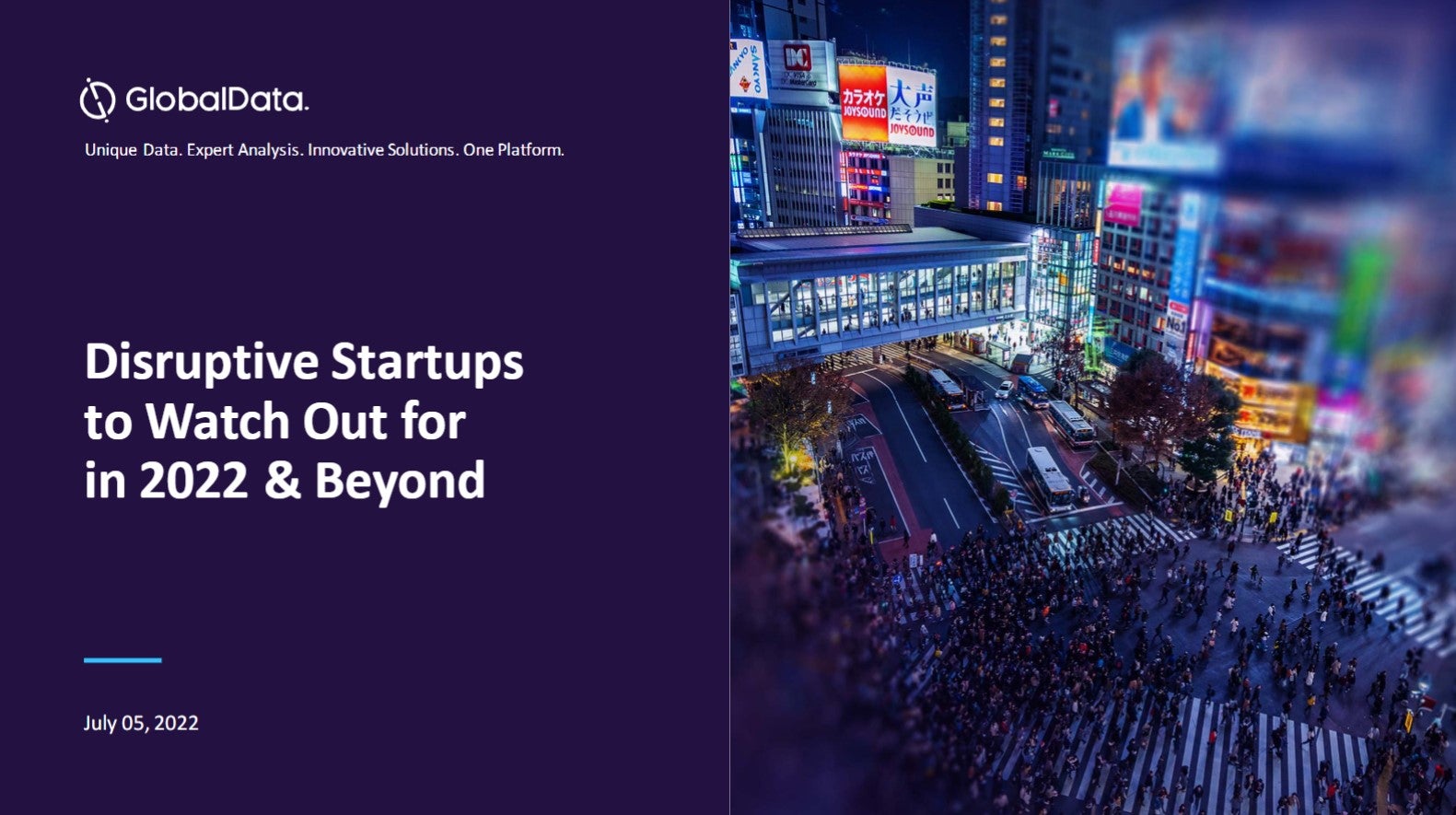 Disruptive start-ups to watch out for
2021 was a record-breaking year, with more businesses breaking into the billion-dollar club. Many start-ups have achieved or retained the unicorn status by the end of the year to reflect nearly a fivefold growth from that in 2020. This boom can be linked to a financing frenzy spurred by the quick adoption of technology and innovative solutions by start-ups gaining traction in response to the pandemic. However, the start-up ecosystem is now facing turbulent times for fundraising as investors seek long-term business strategies, valuations, and a route to profitability amid uncertain market circumstances. Nevertheless, 2022 has the potential to carry forward the momentum with multiple entities having a fair chance of being in the right place when aided by the right technologies. GlobalData leverages the power of alternative data to examine the health of start-ups across multiple dimensions including the quality of their innovations, market presence, and the funding they can attract. This helps our clients to analyze the disruptive potential of start-ups for early alliances, investments, and acquisition prospects to develop future-proof strategic roadmaps for a competitive advantage. Read our report and gather insights on the following topics:
Recent Unicorn trends
Unicorns in 2022
Future Unicorns
Start-ups to watch out for
Start-up ecosystem outlook by top geographies
by GlobalData
The New York business said the money, which takes total funding to date to $100m, will be used to accelerate its growth, which involves developing the company from being selling solely directly to consumers to one also supplying bricks-and-mortar retail.
The funding round was led by HighPost Capital, which was joined by fellow investors including Siddhi Capital, Coefficient Capital and Constellation Capital.
Celebrities – including pop star Shakira, rapper Nas, electronic duo The Chainsmokers and American footballer Odell Beckham Jr. – also took part.
Magic Spoon is making its retail debut in Target stores nationwide and will launch in additional retailers throughout this year.
Co-founder Greg Sewitz said: "Our focus on a direct-to-consumer model when we launched was key as we were growing and establishing a presence in a tired category, but we are beyond ready and excited to be able to reach even more consumers across the country through our brick-and-mortar retail launch."
David Moross, CEO of HighPost Capital – co-founded by Mark Bezos, younger brother of Amazon founder Jeff Bezos – said: "We are excited to announce our investment in Magic Spoon, which immediately upended the old-school cereal industry when it launched in 2019
"In a short period of time, [co-founder] Gabi [Lewis] & Greg have built a tremendous brand with a fiercely loyal and engaged consumer base through their unwavering commitment to innovation and creativity."
Magic Spoon is said to have reached one million customers in the three years since it was launched.
Its cereals – with flavours including Fruity and Peanut Butter – are high in protein, low in carbs, keto-friendly and free of gluten, grains, soy, and artificial ingredients.
Magic Spoon also makes cereal bars, sometimes in limited editions.
Just Food's Stateside Strategy column: Digitally-native brands must become omnichannel to thrive
Free Whitepaper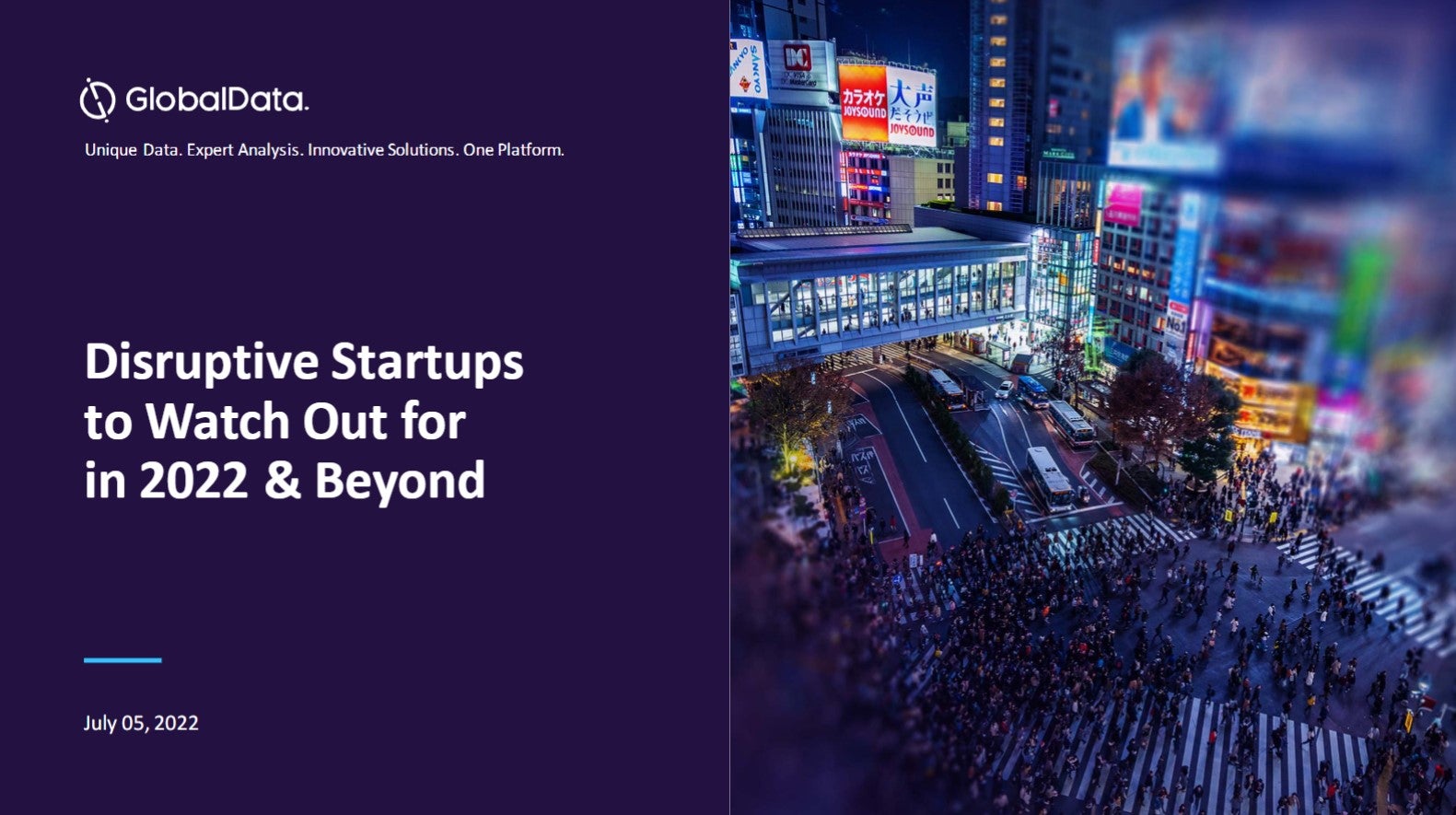 Disruptive start-ups to watch out for
2021 was a record-breaking year, with more businesses breaking into the billion-dollar club. Many start-ups have achieved or retained the unicorn status by the end of the year to reflect nearly a fivefold growth from that in 2020. This boom can be linked to a financing frenzy spurred by the quick adoption of technology and innovative solutions by start-ups gaining traction in response to the pandemic. However, the start-up ecosystem is now facing turbulent times for fundraising as investors seek long-term business strategies, valuations, and a route to profitability amid uncertain market circumstances. Nevertheless, 2022 has the potential to carry forward the momentum with multiple entities having a fair chance of being in the right place when aided by the right technologies. GlobalData leverages the power of alternative data to examine the health of start-ups across multiple dimensions including the quality of their innovations, market presence, and the funding they can attract. This helps our clients to analyze the disruptive potential of start-ups for early alliances, investments, and acquisition prospects to develop future-proof strategic roadmaps for a competitive advantage. Read our report and gather insights on the following topics:
Recent Unicorn trends
Unicorns in 2022
Future Unicorns
Start-ups to watch out for
Start-up ecosystem outlook by top geographies
by GlobalData