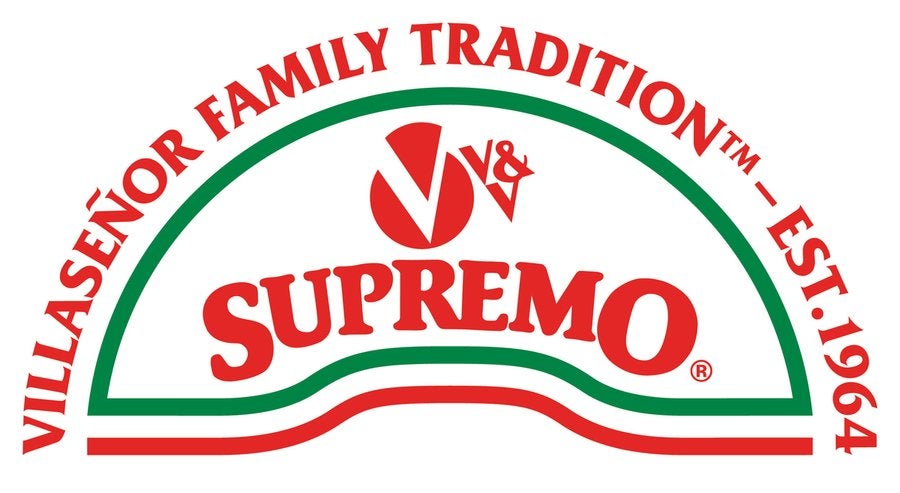 V&V Supremo Foods, a US-based cheesemaker specialising in Mexican products, has acquired local peer Cheese Plant Mill Creek Cheese for an undisclosed sum.
Chicago-based V&V Supremo said the purchase of Wisconsin's Cheese Plant Mill Creek Cheese, known as Mill Creek Cheese, will enable it to expand its production capabilities and geographic reach into new regions.
V&V Supremo, which also makes chorizo and sour cream, is best known for its Chihuahua brand of quesadilla cheese. It was founded in 1964 by Mexican natives Gilberto Villaseñor, Sr. and Ignacio Villaseñor and is believed to be one of the nation's oldest family-run Hispanic food businesses. It services both the retail and foodservice industries.
Mill Creek Cheese, a family-owned business, has been manufacturing cheese since 1891. Led by Randy Pitman, who has 35 years' cheesemaking experience and is a Wisconsin Master Cheesemaker, serves the private label and Kosher channels.
Speaking about the deal, Gilberto Villaseñor II, chief visionary officer of V&V Supremo, said: "This acquisition is a very important step in our growth strategy. It will help us meet the growing demand for our products and expand our presence in key markets."