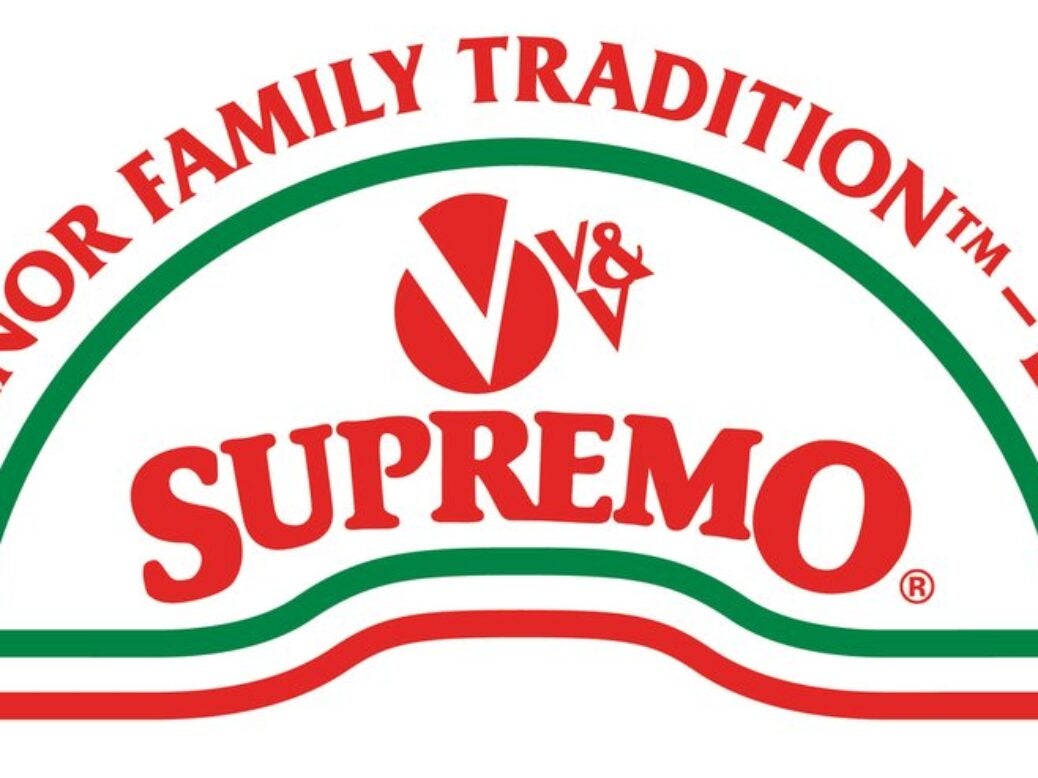 V&V Supremo Foods, a US-based cheesemaker specialising in Mexican products, has acquired local peer Cheese Plant Mill Creek Cheese for an undisclosed sum.
Free Whitepaper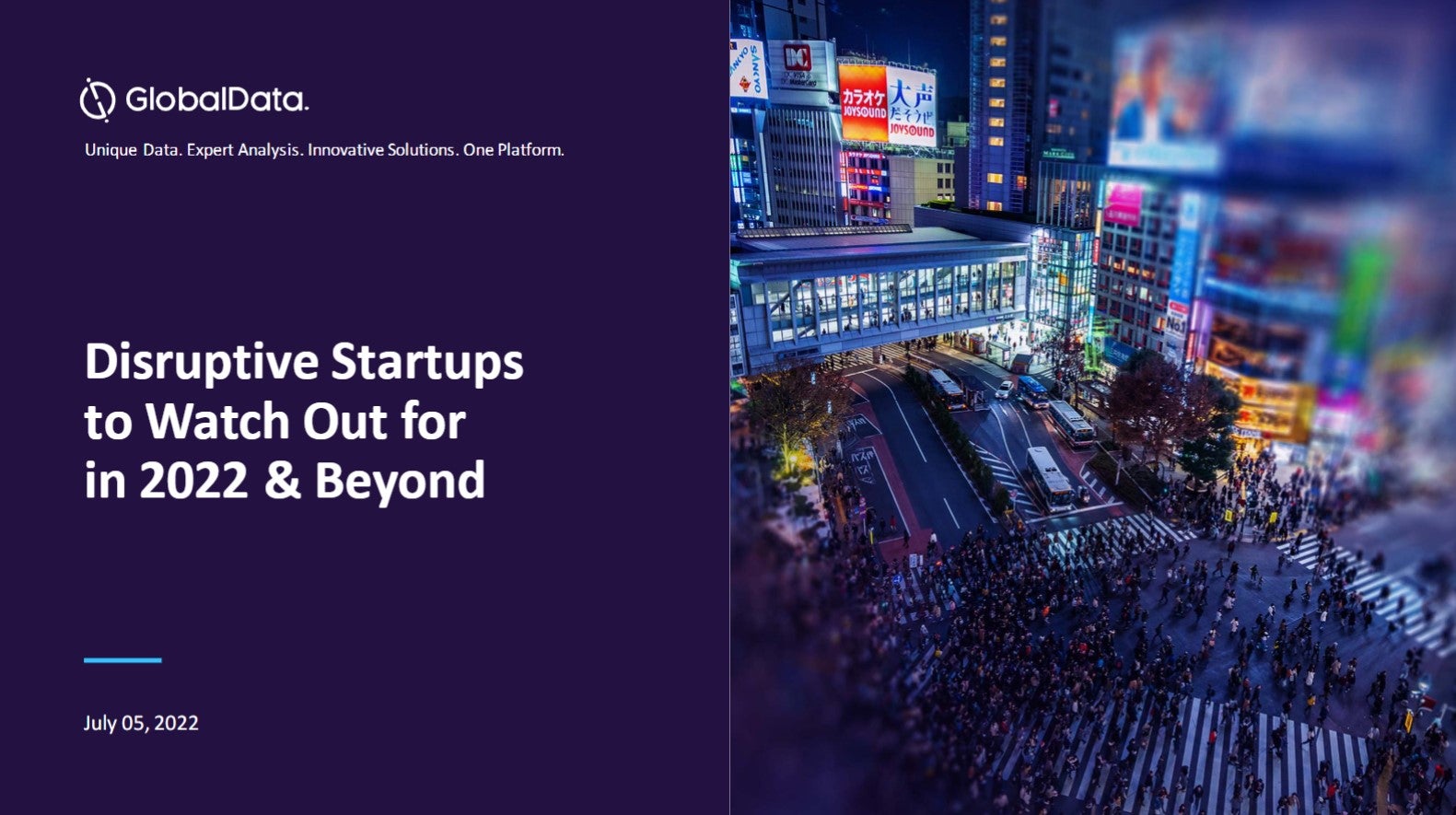 Disruptive start-ups to watch out for
2021 was a record-breaking year, with more businesses breaking into the billion-dollar club. Many start-ups have achieved or retained the unicorn status by the end of the year to reflect nearly a fivefold growth from that in 2020. This boom can be linked to a financing frenzy spurred by the quick adoption of technology and innovative solutions by start-ups gaining traction in response to the pandemic. However, the start-up ecosystem is now facing turbulent times for fundraising as investors seek long-term business strategies, valuations, and a route to profitability amid uncertain market circumstances. Nevertheless, 2022 has the potential to carry forward the momentum with multiple entities having a fair chance of being in the right place when aided by the right technologies. GlobalData leverages the power of alternative data to examine the health of start-ups across multiple dimensions including the quality of their innovations, market presence, and the funding they can attract. This helps our clients to analyze the disruptive potential of start-ups for early alliances, investments, and acquisition prospects to develop future-proof strategic roadmaps for a competitive advantage. Read our report and gather insights on the following topics:
Recent Unicorn trends
Unicorns in 2022
Future Unicorns
Start-ups to watch out for
Start-up ecosystem outlook by top geographies
by GlobalData
Chicago-based V&V Supremo said the purchase of Wisconsin's Cheese Plant Mill Creek Cheese, known as Mill Creek Cheese, will enable it to expand its production capabilities and geographic reach into new regions.
V&V Supremo, which also makes chorizo and sour cream, is best known for its Chihuahua brand of quesadilla cheese. It was founded in 1964 by Mexican natives Gilberto Villaseñor, Sr. and Ignacio Villaseñor and is believed to be one of the nation's oldest family-run Hispanic food businesses. It services both the retail and foodservice industries.
Mill Creek Cheese, a family-owned business, has been manufacturing cheese since 1891. Led by Randy Pitman, who has 35 years' cheesemaking experience and is a Wisconsin Master Cheesemaker, serves the private label and Kosher channels.
Speaking about the deal, Gilberto Villaseñor II, chief visionary officer of V&V Supremo, said: "This acquisition is a very important step in our growth strategy. It will help us meet the growing demand for our products and expand our presence in key markets."
Free Whitepaper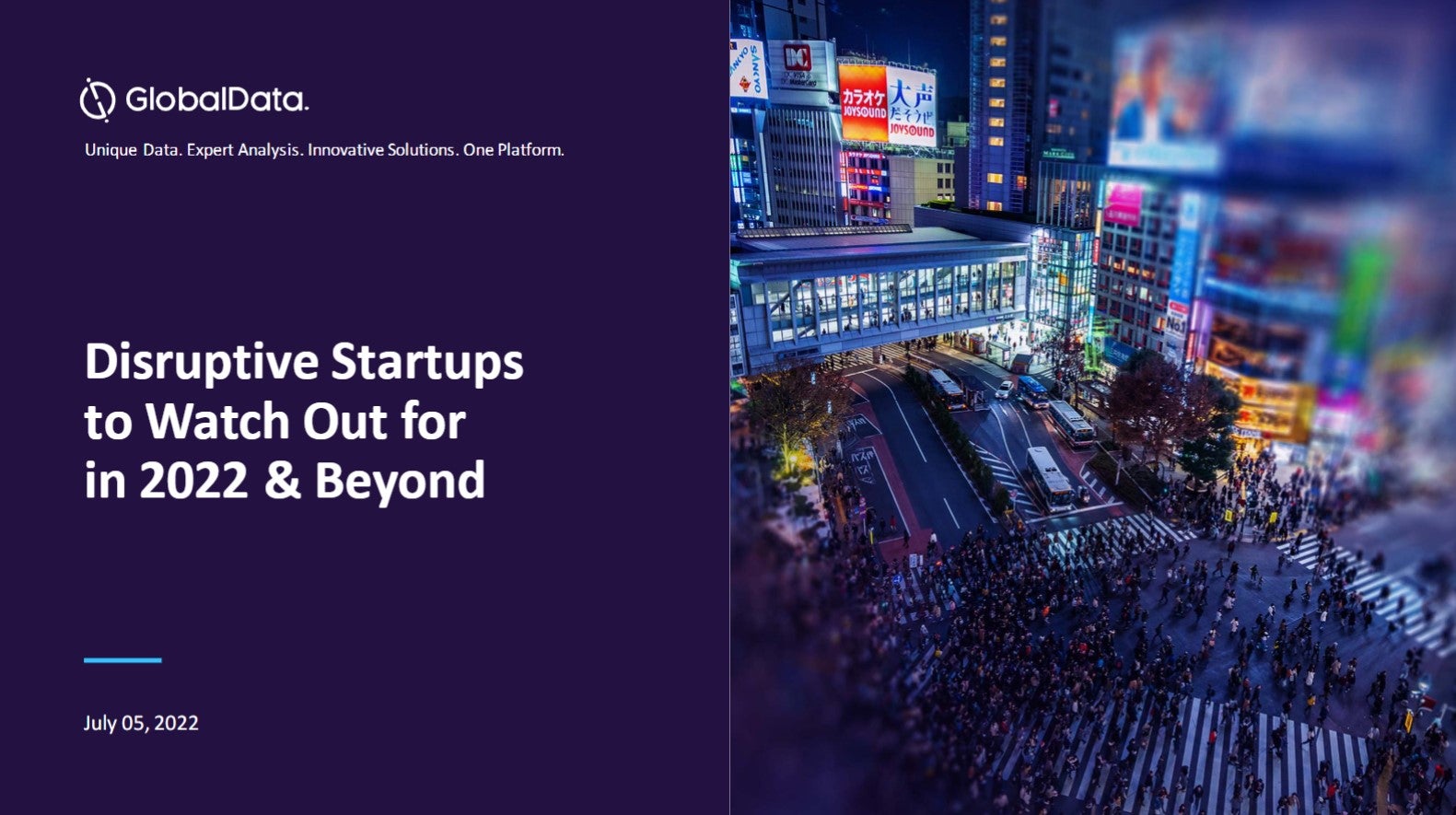 Disruptive start-ups to watch out for
2021 was a record-breaking year, with more businesses breaking into the billion-dollar club. Many start-ups have achieved or retained the unicorn status by the end of the year to reflect nearly a fivefold growth from that in 2020. This boom can be linked to a financing frenzy spurred by the quick adoption of technology and innovative solutions by start-ups gaining traction in response to the pandemic. However, the start-up ecosystem is now facing turbulent times for fundraising as investors seek long-term business strategies, valuations, and a route to profitability amid uncertain market circumstances. Nevertheless, 2022 has the potential to carry forward the momentum with multiple entities having a fair chance of being in the right place when aided by the right technologies. GlobalData leverages the power of alternative data to examine the health of start-ups across multiple dimensions including the quality of their innovations, market presence, and the funding they can attract. This helps our clients to analyze the disruptive potential of start-ups for early alliances, investments, and acquisition prospects to develop future-proof strategic roadmaps for a competitive advantage. Read our report and gather insights on the following topics:
Recent Unicorn trends
Unicorns in 2022
Future Unicorns
Start-ups to watch out for
Start-up ecosystem outlook by top geographies
by GlobalData