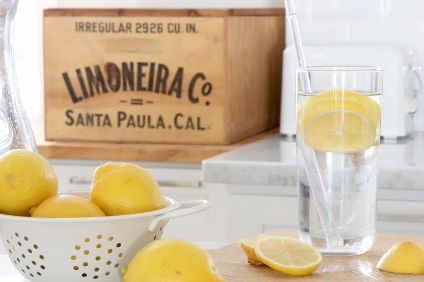 Limoneira, the California-based citrus growing, packing, selling and marketing company, has entered into a joint venture with Argentine peer FGF Trapani.
The deal will see Limoneira create a subsidiary in Argentina under the name Limoneira Argentina and it will acquire 25% of the parcels of land of Finca Santa Clara – approximately 1,200 acres of planted lemons upfront with an additional 25% to be acquired over a three-year period.
The company said the deal – for which financial details have not been disclosed – will expand its global presence.
FGF is a multi-generational, family-owned citrus operation with more than 3,200 acres of lemons and oranges in the Argentine provinces of Salta, Jujuy and Tucuman. It also owns and and operates a juice processing facility in the province of Tucuman.
Limoneira Argentina and FGF's agreement will operate under the name Trapani Fresh, with Limoneira Argentina as the managing partner, responsible for all fresh fruit sales. It will hold a 51% interest and FGF will hold a 49% stake.
The agreement is expected to close in the middle of March 2019. FGF Trapani will maintain 100% ownership and control of the juice processing facilities and operations.
Harold Edwards, Limoneira's president and chief executive officer, said: "We are excited to add FGF's rich supply of citrus to our global production and increase our competitive position.
"Our two companies have a long history with a combined 205 years in the business and this joint venture is bringing together years of industry knowledge and expertise."