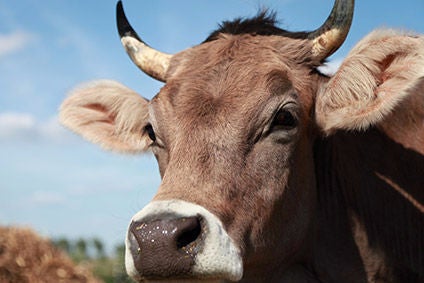 The US has completed a risk assessment on Paraguay beef, the first among a series of measures to approve imports from the South American nation.
Under import restrictions imposed by the United States Department of Agriculture and the Animal & Plant Health Inspection Service (APHIS), countries have to undergo health checks for foot-and-mouth disease (FMD).
An APHIS spokesperson told just-food today (20 October) it has reviewed the animal health situation in Paraguay and has completed an assessment on the nation's FMD safeguards and status related to the export of fresh and frozen beef. "Rulemaking" will be the next step in the process.
"APHIS will develop a proposed rule, based on the conclusions of the risk assessment that will be published in the Federal Register and available for review and comment," the spokesperson added. "APHIS rules address animal health concerns; other agencies that address public health concerns have processes and protocols that must be completed before imports can occur."
Brazilian meat producer Minerva said earlier this week (16 October) it had received information from the US Embassy in Paraguay that the APHIS had approved the beef exports from the country.
"This first certification corresponds to the country status and the next step will be the sanitary inspection from APHIS in the units that require this certification. This process should begin during the next months," Minerva had said.
The company operates 17 slaughtering and boning plants, 11 of which are in Brazil. Three are in Paraguay, two in Uruguay and one in Colombia.