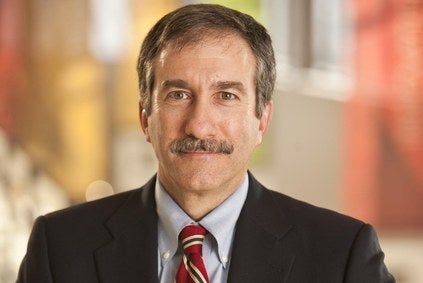 ConAgra Foods CEO Gary Rodkin to leave the US food group next May.
The Banquet ready meals and Chef Boyardee pasta owner said today (11 August) Rodkin had informed the company of his intention to retire at the end of its fiscal year next May.
Rodkin, 62, joined ConAgra in 2005, prior to which he worked for PepsiCo. He joined PepsiCo when the US group acquired Tropicana in 1998.
Rodkin said: "It is a great privilege to lead ConAgra Foods, and while I look forward to retirement, I will miss working alongside so many smart and talented people who I've watched grow tremendously in my nine years here. I'm pleased we are beginning my last fiscal year at ConAgra Foods by making good progress, and I have deep conviction that we are on the right path to deliver sustainable, profitable growth due to our significantly improved operational capabilities and our differentiated portfolio that is right for today's value-oriented consumers."
ConAgra said it had set up a committee to find Rodkin's replacement.