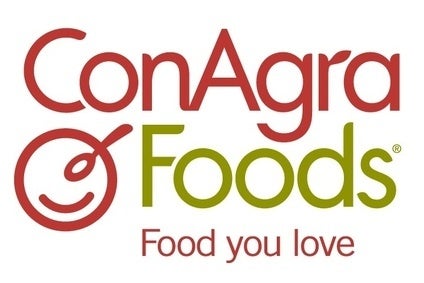 US food firm ConAgra Foods has announced the completion of the US$200m expansion of its Lamb Weston frozen potato facility in Boardman, Oregon.
The investment, initially announced in 2012, sees a new processing line added, increasing the production capacity for French fries and other frozen potato and vegetable products. Some 100 jobs will be created as a result of the expansion.
"The completion of our new production line allows us to expand the outstanding work our employees do every day to make great tasting french fries from the high-quality potatoes grown throughout the region," said Greg Schlafer, president of ConAgra's Lamb Weston division.
"We can continue to build upon the strong relationships we have with our customers while meeting their growing needs. And, we can expand the reach of foods grown and prepared in the Columbia River Basin beyond our shores."
The addition gives Lamb Weston five production lines across two plants in Boardman and increases capacity by an estimated 300 million pounds annually.