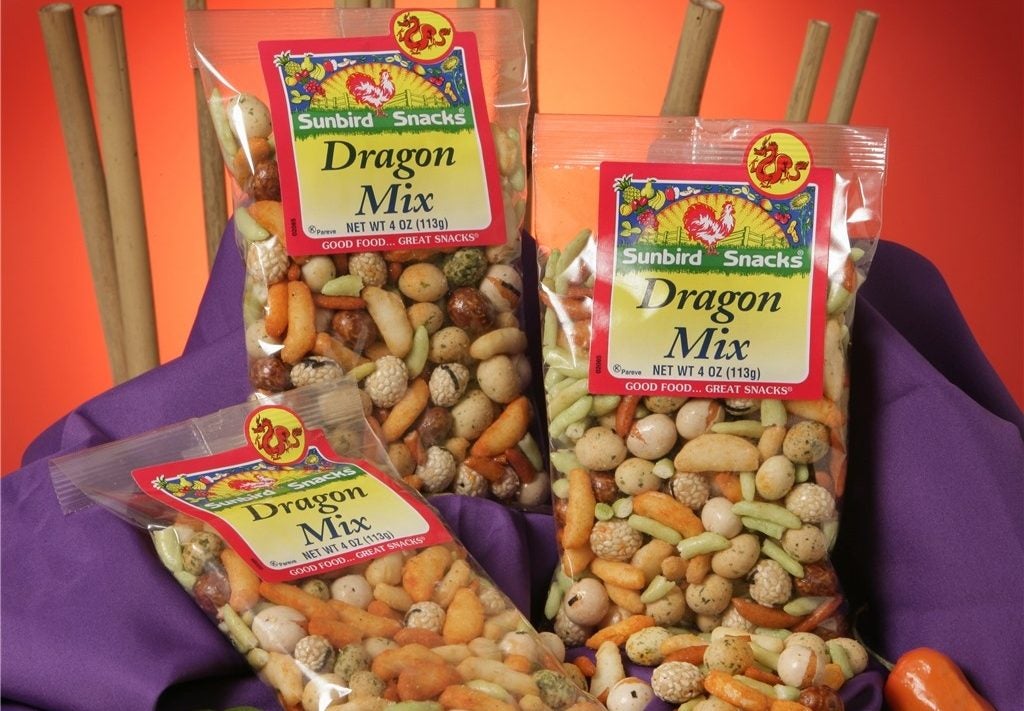 The Howe Company, a confectionery supplier based in the US state of Ohio, has acquired healthy snacks business Mister Snacks.
The fee for the deal was not disclosed by either party.
The Howe Company, a full-line candy, coffee and nut distributor, will be looking "to expand our nut and nut mix business" with this acquisition, it said in a statement.
Mister Snacks is a snack company from New York with a focus on healthier alternatives to crisps and sweets. The brand has been running for over 37 years and its products are primarily sold under the Sunbird Snacks and Stone Mountain Snacks brands in wholesalers and gift shops.
The Howe Company was acquired in December 2021 by Len Caric and Jim Rudolph. Currently, the company employs 85 people and expects continued growth to supply its products to expanded territories. Distribution extends through 14 states including Indiana, New York and North Carolina. Due to this acquisition, the confectionery group expects to expand its employee base at its main location in Grove City.
"Mister Snacks gives us a new distribution channel to continue to grow our candy and nuts business," said Caric, co-owner and CEO.
Francis Smith, the president of the Howe Company, added: "By acquiring Mister Snacks, we plan to expand our variety of nut products and meet consumer's growing demand for healthy snacks."
Mike Stern, co-owner of Mister Snacks with his brother Steve, said: "I knew when I met Len and Francis, that the Howe Company has the same feel for people and business that we have had with our company and employees for decades."