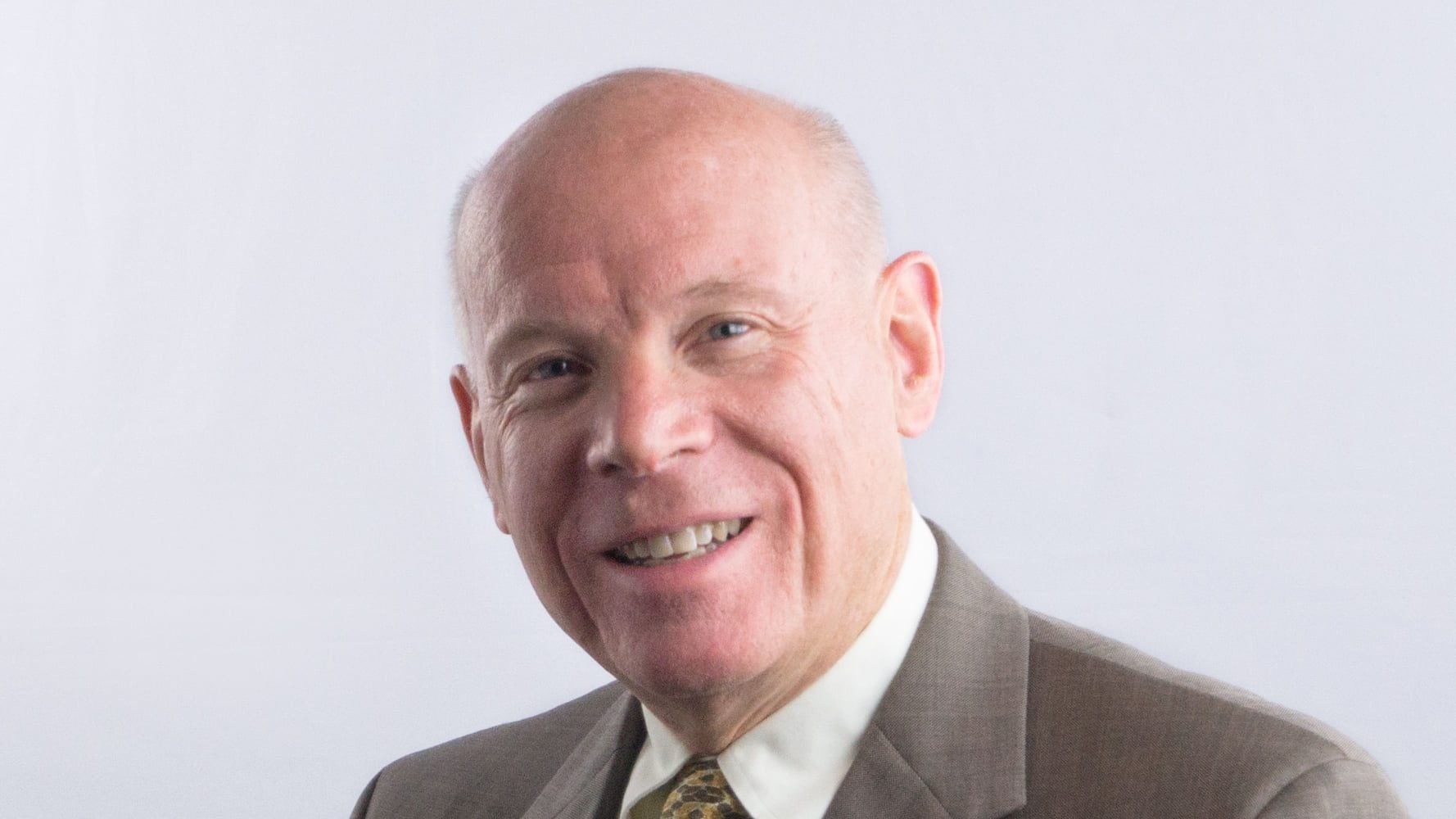 Ross Born, the CEO of US confectionery firm Just Born, has announced his retirement.
Born has led the Bethlehem, Pennsylvania-based company, founded by his grandfather in 1923, for more than four decades, along with his cousin and co-owner, David Shaffer.
He will work with the board of directors to recruit a new CEO and will continue in his  role until a replacement is found.
Just Born, which manufactures candy brands including Peeps, Mike and Ike and Hot Tamales, said Shaffer will remain as chairman of the board while David Yale will stay in his role as the company's president and COO.
Born said: "I have enjoyed the close relationship I have had with David Shaffer, my cousin and business partner for my entire professional career. Now it's time for me to pass the baton to a new CEO, who along with our top-notch executive team, will take the business to new heights."
Shaffer said: "There are not enough words to describe the innumerable contributions that Ross has made to our company, the confections industry, our stakeholders and our community. While his leadership and passion will be missed, he is leaving Just Born in a strong competitive position as we are coming off a record-setting year – achieved despite the challenges of the on-going pandemic."
Just Born is currently ranked as the tenth largest confectionery company in the US.
It started life as a candy shop in Brooklyn, New York, before moving its operations to Bethlehem in 1932.