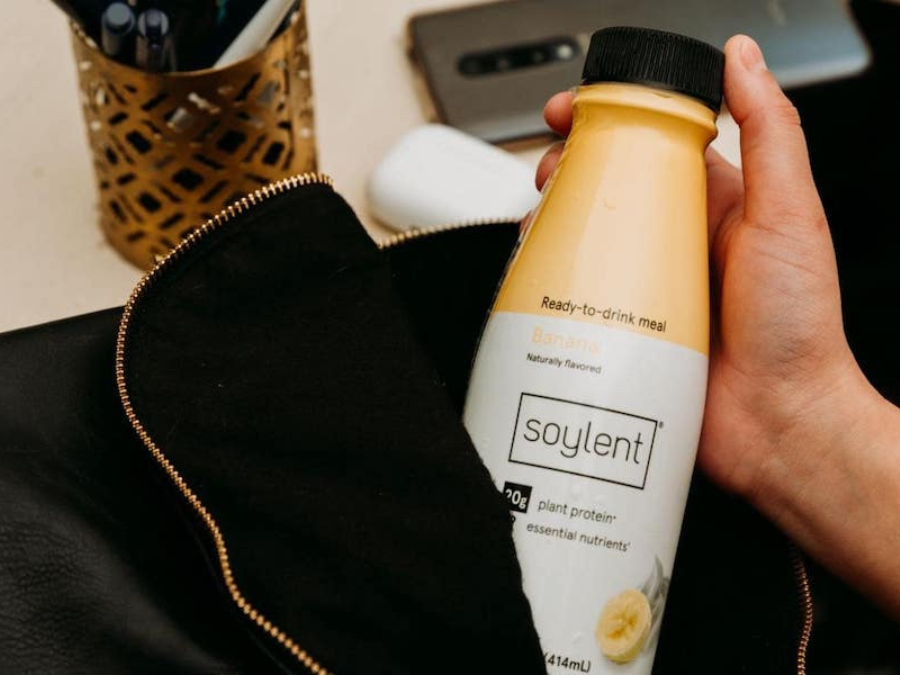 California-based Starco Brands has acquired meal-replacement firm Soylent Nutrition for an undisclosed amount this month.
Under the terms of the deal, Soylent will operate as an independent unit under Stargo Brands and will continue to be led by its current CEO Demir Vangelov, who will take a seat on Starco Brands' board of directors.
Soylent was founded in 2013 by Rob Rhinehart as a "complete nutrition" company. It produces a range of powders, shakes and bars containing vitamin, protein and mineral supplements. The brand is widely available in the US with access to approximately 28,000 stores, including Walmart, Walgreens and Target.
The nutritional shake producer has undergone seven funding rounds, raising US$133m in capital since its founding. Google Ventures and Silicon Valley venture capital firm Andreessen Horowitz have been key backers.
Starco Brands is a product investment firm that focuses on "consumer products with behaviour-changing technologies". Businesses included in its portfolio are the alcoholic whip cream brand Whipshots and popcorn seasoning brand Winona Pure.
Soylent CEO Vangelov joined the company as its CFO in 2018, before shortly being promoted to chief executive in February 2020. Under Vangelov's leadership, the group has reworked Soylent's logistics operation and undergone a product redesign that tweaked the brand's taste and functionality.
Speaking on the group's logistics challenges in recent years, Vangelov posted on LinkedIn earlier this month: "The challenge for beverage companies is to find a balance between reducing shipping emissions and keeping prices affordable. One of the ways that we are able to keep Soylent affordable is to bring our entire supply chain within the US. Using US sustainably-sourced soy and local manufacturing cuts down both our costs and carbon footprint."
Following the merger, Soylent investors' shares will be converted to shares in Starco Brands, making Vangelov and Soylent the single largest voting bloc in the company. Ross Sklar, CEO of Starco Brands, is the company's largest shareholder and "now effectively controls approximately 82.6% of the total voting power of Starco", according to an SEC filling.
Last year, Soylent launched an RTD energy drink range that entered the company into the 'nootropics' category. Soylent Complete Energy contained nootropic ingredients such as caffeine and l-theanine.