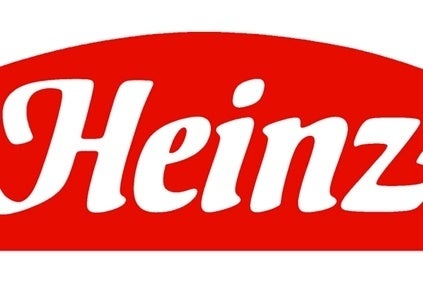 Aggressive cost-cutting initiatives have paid dividends at Heinz after the US food group reported improving first-half profitability compared to a year earlier.
Heinz reported a profit of US$322m compared with a loss of US$41m for the period ending 29 June, despite sales falling 3.1% to US$5.53bn. Heinz pointed to "category softness" in snacks and frozen food for the lower sales.
For the second quarter of the year, Heinz reported a net profit of US$127m compared with a loss of US$124m for the same period a year earlier. Operating profit was also up to US$372m compared with a loss of US$94m.
Factors in Heinz's losses in the first half of 2013 included provision for tax, foreign exchange contracts and interest-rate swap contracts.
Sales, however, fell 4% in the quarter to US$2.7bn.
The firm, sold to 3G Capital and Warren Buffett's Berkshire Hathaway investment fund last year, has embarked on a restructuring initiative to improve productivity in the first six months of the year. Approximately 3,800 jobs have been cut globally so far. Heinz estimates severance costs have hit US$393m until now.
Click here for the full results.