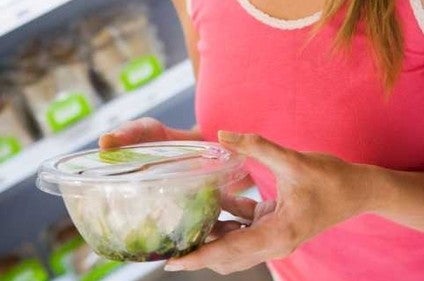 A US federal court has denied a motion from the Grocery Manufacturers Association and other industry groups to block the implementation of GMO labelling laws in Vermont.
The GMA, together with the Snack Foods Association, International Dairy Foods Association and National Association of Manufacturers, filed a motion for preliminary injunction to block Vermont's GMO labelling law – Act 120. The regulation is scheduled to come into effect in July. The state will become the first in the US to require the labelling of genetically modified ingredients in food products.
US District Court Judge Christina Reiss rejected the request to prevent the law going into force because the food sector failed to demonstrate sufficient harm. However, Reiss did not fully grant the state's motion to dismiss the industry lawsuit, meaning that the issue is now likely to go to trial.
"While we are pleased that the district court found us likely to succeed on several of our claims, we are nevertheless disappointed by the court's ultimate decision to deny our motion for preliminary injunction to block the implementation of the Vermont GMO labelling law – Act 120 – on grounds that the manufacturers had not yet shown a sufficient degree of harm," the GMA said.
"We are reviewing this decision and considering our legal options. Manufacturers are being harmed, and they are being harmed now. Act 120 is unconstitutional and imposes burdensome new speech requirements on food manufacturers and retailers. It will also set the nation on a path toward a 50-state patchwork of GMO labelling policies that will be costly and confusing for consumers."