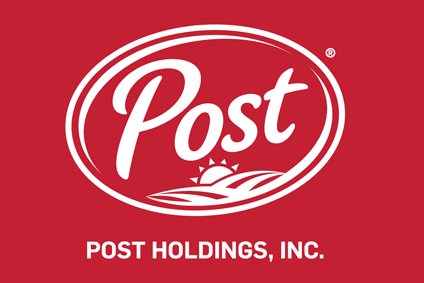 Post Holdings' US$15m settlement with consumers who accused the US manufacturer of falsely advertising sugary cereals as healthy has been ratified by a judge.
The provisional decision by Judge William Orrick, sitting in a US district court in northern California on 24 February, is subject to final approval at a hearing on 23 June but could bring to an end a long-running legal claim against the US cereal giant.
The settlement was agreed between Post and the plaintiffs in January and provides damages and injunctive relief to those who brought the case.
The case – Krommenhock v Post Foods – dates back to 2016 and involves consumers taking part in a class action against the company relating to claims made on certain of its cereals from 2012.
The ruling says that, if Post has not done so already, the company must remove the terms including less processed, healthy, nutritious and wholesome from labels on cereals packets if the product contains more than 10% added sugar.
Any unclaimed funds from the $15m settlement fee will be distributed between the American Heart Association, BBB National Programs and the UCLA Resnick Center.
When contacted by just-food about the settlement and subsequent judicial ruling, a Post spokesperson said: "We do not comment on legal matters."