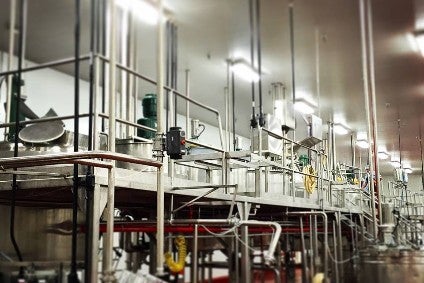 Illes Foods, the US producer of customised sauces and ingredients for retailers and restaurant chains, has doubled floor space at its Texas plant.
Real-estate company JLL said Illes added 81,912 square foot to its capacity after renewing a lease on the existing 73,583 square-foot site at Carrollton known as Prologis Valwood One. The extra space will become available in January.
Illes was formed in 1927 and makes both liquid and dry products with dedicated production facilities for each, according to its website. It also supplies foodservice outlets, deli's, food processors and distributors.
The company's portfolio includes sauces ranging from barbecue, Asian, soy and marinades, and also covers allergen-free, "clean-label and no-preservative formulations". Meat seasonings, rubs, glazes and gravy mixes fall into its dry range.
"If you are among the many who are moving toward natural ingredients and away from preservatives, MSG (mono-sodium glutamate), high fructose corn syrup, maltodextrin, artificial colours and flavours, Illes will create custom solutions for cleaner-label products," its website says.
JLL managing director Tom McCarthy said: "Illes' expansion strengthens their strategic positioning within an area of projected growth for their company, while providing great access for their logistics hub. North Texas is one of the most-active markets in the US, and their firm is situated to better serve the growing population of Far North Dallas and our region."