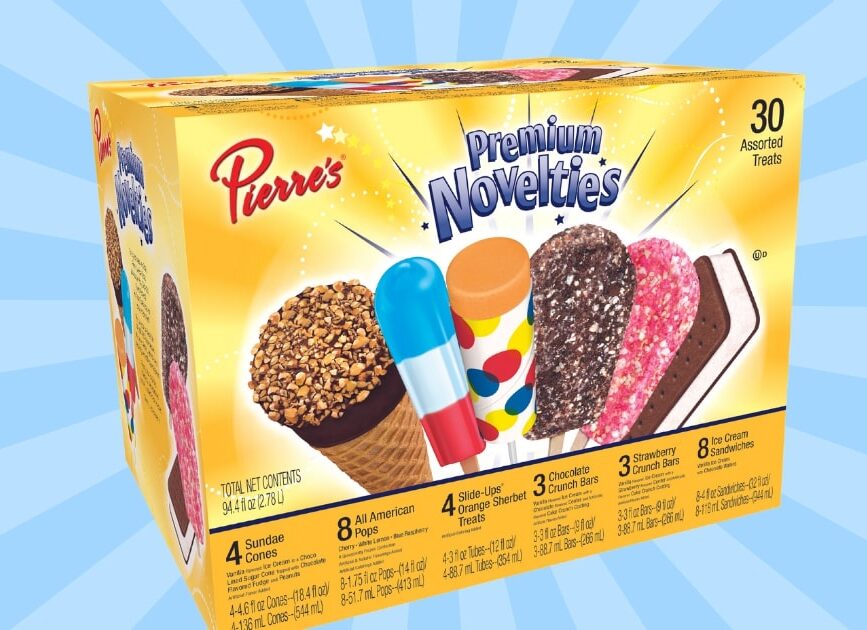 US-based dairy firm Ohio Processors has agreed to acquire ice cream and frozen yogurt maker Pierre's Ice Cream Company.
Described as a manufacturer and distributor of "dairy-related products", Ohio Processors said an agreement has been "finalised" to purchase Pierre's, which operates out of Cleveland in the same state.
Financial terms were not disclosed by Ohio Processors, a business owned by the Smith family and founded in 1934. The company supplies whipped cream, ice-cream mixes and coffee creamers to the foodservice channel and private-label customers.
Ohio's president Doug Smith said: "We are thrilled to announce the acquisition of Pierre's Ice Cream. Their products and employees will be welcome additions to Ohio Processors."
Pierre's was set up in 1932 by Alexander Basset and produces ice cream, lollies, sorbet and frozen yogurts supplied to retail, out-of-home and own-label clients. Its portfolio also features lactose-free ice cream and reduced-fat and low-sugar varieties.
Local publication Cleveland.com reported, quoting a company spokesperson, that Pierre's has 80 staff who will be retained.
Owner Shelly Roth said: "I have spent long hours thinking about and working toward a succession plan that would ensure continuity for the business.
"The philosophies of Ohio Processors and the Smith family align with our succession priorities as well as the values and directions we have cultivated over the years. The Smith family shares the same core values that have been instilled in the Pierre's organisation."