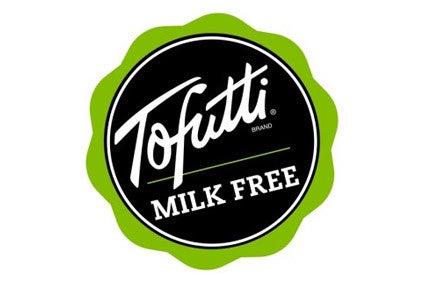 US-based dairy-free product specialist Tofutti Brands has seen its sales dip by 5% in the first half of this year.
Its newly-released results reveal net sales for the 26 week period ended 1 July this year were US$6.9m, compared to net sales of US$7.3m for the 26-week period ended July 2, 2016.
Tofutti's net income for the half year was US$97,000, compared to US$324,000 a year earlier.
However, it had a better second quarter. Net sales were US$3.6m, an increase of 3% year-on-year
The company's gross profit and gross profit percentage were $2.2m and 32%, respectively, compared to US$2.4m and 33%, respectively, for a year earlier.
David Mintz, chairman and CEO, said: "We continue to believe that we on the right track to produce consistent profitable operations in the future."
Tofutti, meanwhile, revealed it had dispensed with the services of the advisory firm that was helping it to look at strategic options.
Founded in 1981, Tofutti develops and distributes dairy-free products. The company sells more than 50 milk-free foods including frozen desserts, cheese products and prepared frozen dishes.