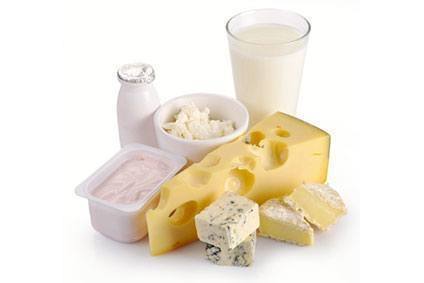 US dairy manufacturers have welcomed bipartisan efforts to renew and modernise the trade authority through which President Obama can negotiate trade deals.
A bipartisan bill was yesterday (16 April) introduced to renew the Trade Promotion Authority, which has not been in place since 2007.
The introduction of the bill is the first stage in a legislative process that still requires approval from Congress but US trade body the International Dairy Foods Association said the authority would "open the door to new markets" for US dairy products.
The bill would have a positive impact on US dairy exports, the IDFA suggested. The benefits of the legislation will "be far-reaching", especially since the US is pursuing three significant trade agreements: the Trans-Pacific Partnership (TPP), the Transatlantic Trade and Investment Partnership (T-TIP) and the Trade in Services Agreement (TISA), the IDFA continued.
The TPA sets out a number of negotiation priorities including: the reduction or elimination of tariffs; rules on sanitary and phytosanitary measures; and preventing the improper use of geographical indications.
"TPA is key to making sure the US dairy industry gets the best possible outcomes in trade agreements, and we strongly encourage Congress and the President to work together to enact it as soon as possible," said Connie Tipton, president and CEO of IDFA.