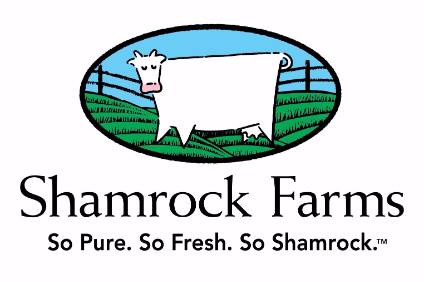 Family-owned US dairy Shamrock Farms is to invest more than US$40m in expanding its milk manufacturing facility in Augusta County, Virginia.
The project, which is expected to be completed by late 2018, "will significantly increase filling capacity and expand product varieties, sizes and formats," Shamrock said yesterday (29 March).
"Among the technology additions is the ability to produce shelf stable products using convenient plastic single-serve bottles, making Shamrock Farms one of only a handful of dairy brands in the country with the capability," the dairy said.
The project will create more than 70 new jobs. On completion, Shamrock said more than 120 will be employed at the site in total.
The expansion comes only two years after the Arizona-based dairy opened the existing 130,000 square feet Virginia facility at an investment cost of around $50m. The project "will more than double production capacity, signalling the rapid growth of the Shamrock Farms brand", the dairy said.
Shamrock will receive a $400,000 performance-based grant from the Virginia Investment Partnership programme to support the project, along with a $400,000 grant from the state Governor's Agriculture and Forestry Industries Development.
Shamrock's chief marketing officer Ann Ocana said: "The expansion gives us the capacity and the technology to meet growing demand, expand our offerings and propel milk-based beverages into the future."
Products from Shamrock, including its Rockin' Refuel protein beverages, are available in more than 50,000 quick service restaurants and 36,000 grocery and convenience stores nationwide.