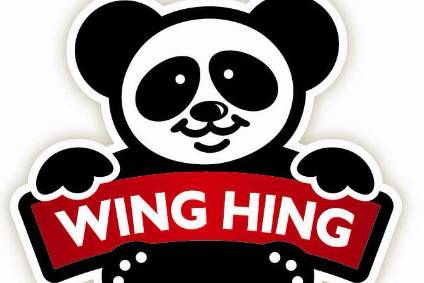 North American private-equity firm Swander Pace Capital has acquired US-based ethnic foods supplier Passport Food Group.
Passport, which was previously owned by Wedbush Capital Partners, manufactures and distributes "internationally-flavoured foods" to foodservice and retail channels across North America.
Financial details of the transaction were not disclosed.
Swander managing director Heather Smith Thorne said: "With consumers increasingly looking for creatively-flavoured, high-quality foodservice and retail products, Passport is well-positioned to leverage these trends and drive growth through a continued commitment to innovation, new products, and best-in-class manufacturing."
Passport, founded in 1978, began as a family-owned operation making authentic noodles for Chinese restaurants in Los Angeles. Today, the company said it offers more than 125 product SKUs across a range of product categories to food retailers and restaurants.
Passport CEO John Signorino said: "Consumer trends dictate an increased demand for innovative, global-flavoured, clean-label products. Swander Pace Capital, with its strong track record of building and growing world class food companies, is the ideal partner for helping us capitalise on these trends and strengthen our position."