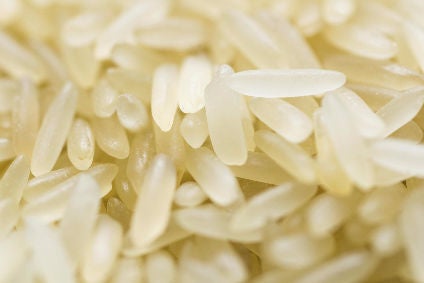 The US Food and Drug Administration is proposing a limit to the amount of inorganic arsenic in infant rice cereal.
The watchdog said infant rice cereal is a "leading source of arsenic exposure to infants". Relative to body weight, rice intake for infants, primarily through infant rice cereal, is about three times greater than for adults, it added.
Based on studies it conducted, the FDA said it found inorganic arsenic exposure in infants and pregnant women can result in a child's "decreased performance on certain developmental tests" that measure learning.
The FDA has issued draft guidance of a limit or "action level" of 100 parts per billion for inorganic arsenic in infant rice cereal, as is practice in Europe.
"Our actions are driven by our duty to protect the public health and our careful analysis of the data and the emerging science," said Susan Mayne, director of the FDA's Center for Food Safety and Applied Nutrition. "The proposed limit is a prudent and achievable step to reduce exposure to arsenic among infants."
The agency said it expected manufacturers can produce infant rice cereal that meets or is below the proposed limit "with the use of good manufacturing practices, such as sourcing rice with lower inorganic arsenic levels".