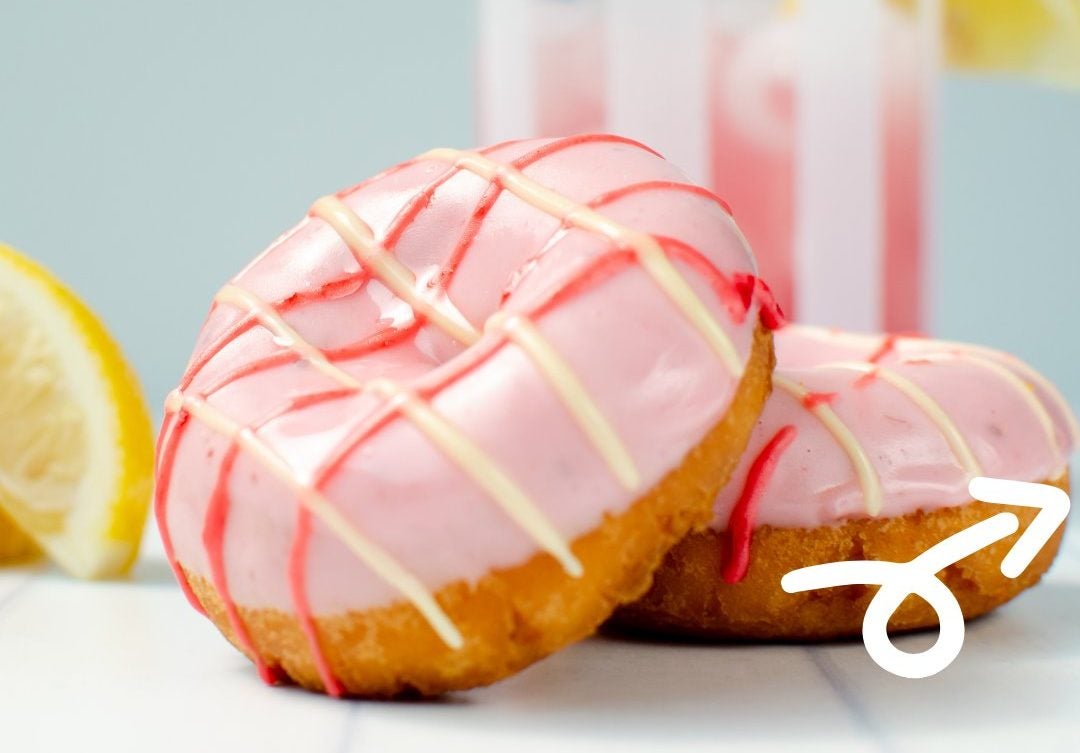 BakeMark, a bakery goods manufacturer in California, is poised to come under new private-equity ownership.
Clearlake Capital Group, which has offices in Santa Monica and Dallas, said it has signed a definitive agreement to acquire the retail, foodservice and wholesale supplier from Pamplona Capital Management. The New York and London-based investor bought the business in 2017 from CSM Bakery Solutions for an undisclosed sum.
Financial details for the latest transaction have again not been revealed.
BakeMark serves the US and Canadian markets with a customer base that also includes in-store bakeries, independents and national coffee and donut chains. The Pico Rivera-based business operates five manufacturing plants and 29 distribution centres in North America employing around 1,000 staff.
Its CEO Jim Parker said in a statement: "Since acquiring the business in 2017, Pamplona has been a trusted and supportive partner, helping to guide BakeMark's management team through a successful period of sustained growth. Clearlake's operational insights and experience in the food and beverage sector will accelerate that growth and support our commitment to deliver the best quality products and services for our customers."
As well as ingredients and end products like donuts, cookies, cakes and pies sold under brands such as Westco, BakeMark's ingredients line-up also includes the brands BakeSense and Trigal Dorado featuring baking mixes, icings and doughs, amongst others.
"We are thrilled to partner with BakeMark and support the company in its next stage of accelerated growth," José Feliciano, a co-founder and managing partner at Clearlake, said. "We are eager to support the management team and bring together all of Clearlake's available resources to drive value creation, accelerate organic growth, and create an industry consolidation platform."
William Pruellage, a co-managing partner at Pamplona, said "we wish BakeMark and Clearlake continued success in the next chapter of growth".