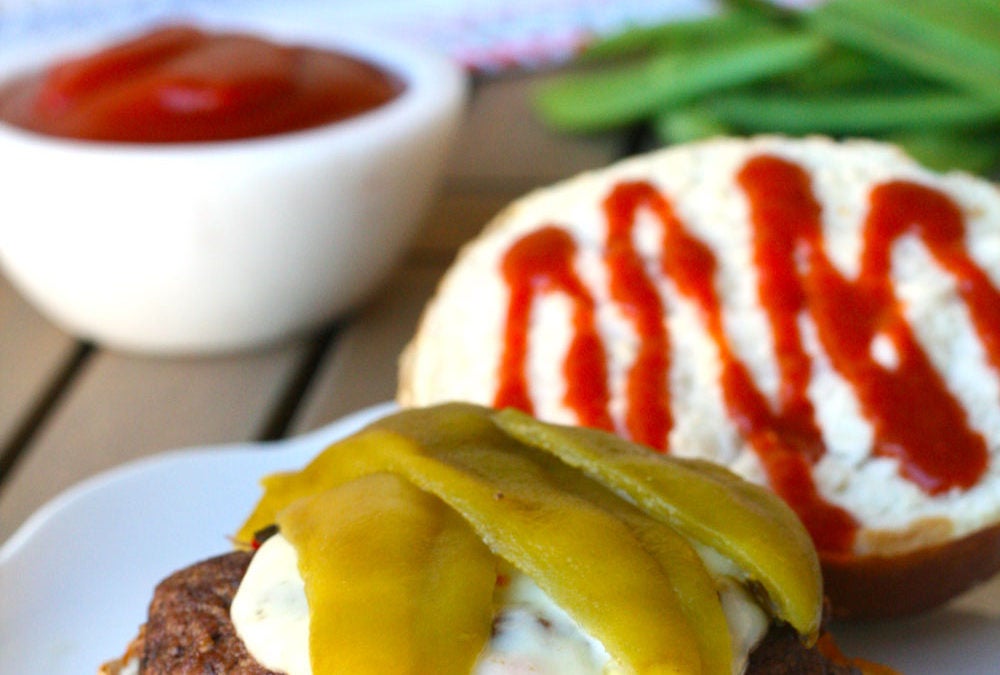 Fiesta Canning Co., a US manufacturer of canned chili products, sauces and salsas, has been acquired by local investor Taglich Private Equity (TPE), in partnership with Farragut Capital Partners, for an undisclosed sum.
Phoenix, Arizona-based Fiesta Canning was founded in 1984 by Gary Johnson, who initially purchased the plant to secure a consistent supply of peppers and other ingredients for the family's restaurant business, Macayo's. The restaurant arm was sold off in 2019 as the Johnson family began to focus solely on Fiesta Canning.
Gary's two sons, Troy and Cody Johnson took over the operations in 2020 but have decided to sell the company to pursue other business interests.
Post-deal, all production employees located at its manufacturing facility in McNeal, Arizona, will remain with the company.
New York-based TPE is bringing in a new management team with experience at related food companies, including Bruce Foods. The Johnson brothers will help transition Fiesta Canning to the new management team.
TPE said: "Potential opportunities to expand and grow the brand appear significant, including brand building, product line expansions, additions, and premium private labels. The company's strategic geographic location is close to primary green chili sources, which has helped the company build long-term relationships with growers."
Fiesta Canning has 120 full-time staff and employs an additional 100 to 150 employees during peak pepper season.
Just Food has contacted Fiesta for comment.