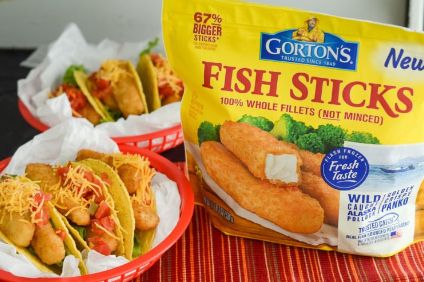 Gorton's Seafood has named Kurt Hogan as the US frozen-seafood supplier's new chief executive to succeed Judson Reis, who is stepping down after a decade in the role.
Hogan, the company's vice president of sales, will take the reins at the Massachusetts-based business on 1 January.
"Kurt's knowledge of the drivers of our business, expertise in sales management and customer relationships are especially valuable as we pursue the next phase of growth," Reis said today (18 July). "At a time when our industry is experiencing dramatic change to satisfy the evolving needs of today's consumers, Kurt is the right person to lead the business forward."
Reis joined Gorton's Seafood in 1990 as associated marketing manager and became president and CEO in 2009. In a statement, Gorton's Seafood said Reis had "successfully guided" the company "through a rapidly changing consumer environment", with initiatives including making products healthier and investment in capital expenditure.