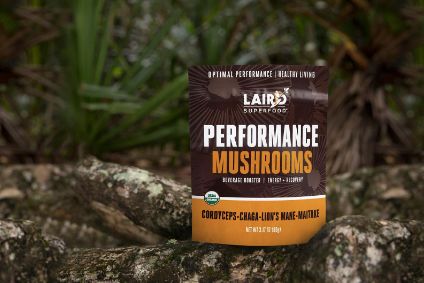 Laird Superfood, a US firm making "superfood" food and beverage products, has ambitions to buy businesses after securing fresh investment.
The Oregon-based company, set up in 2015, has raised US$32m in a round of financing that included WeWork, the workspace group.
Laird Superfood said the cash would "support an increase in product development [and] acquisitions".
It told just-food: "Acquisitions will be focused on like-minded brands in the natural food space that take our approach of above and beyond clean, whole food ingredients. Our plan is to be on every grocery aisle in the future."
In a statement, Laird Superfood co-founder and CEO Paul Hodge, who retains a minority stake in the firm, added: "We are incredibly grateful to our investors and the community for their continued support. Our expansion will enable us to grow our product offerings, make room for even greater innovation and double down on our presence in the industry."
WeWork executive Arik Benzino will join the Laird Superfood board of directors.
Laird Superfood said "less than a dozen private investors" took part in the funding round. "We are unable to provide names at this time but WeWork was a notable investor," the company added.
The firm's portfolio includes coffee creamers, powdered beverages, as well as "performance mushrooms", a product that is added to drinks or dishes to "contribute to overall wellness and keep you fuelled throughout the day".