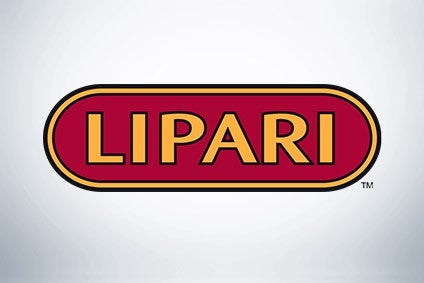 Lipari Foods, the US brand-owner and distributor, has today (8 January) announced the sale of the business to private-equity firm H.I.G. Capital.
The deal sees Lipari Foods move from one private-equity owner to another, with an affiliate of H.I.G. snapping up the company from Sterling Investment Partners. Financial terms were not disclosed.
Thom Lipari, the president and CEO of Lipari, said: "The company continues to have numerous opportunities to expand and H.I.G.'s experience and resources, particularly around M&A, will help us continue our successful growth trajectory. We remain committed to providing outstanding service to our longstanding, blue-chip customers."
The Michigan-based distributes products including deli, bakery, dairy and organic lines to 14 states. The company also markets products under the Lipari brand.
According to the statement announcing the deal, Lipari Foods generates around US$1bn of net sales annually.
"Lipari is an impressive platform that has grown significantly over the years by expanding upon its Midwestern roots," Justin Reyna, managing director at H.I.G., said. "The company's significant customer value proposition, diverse product portfolio, and unparalleled distribution capabilities uniquely position it to capitalise on growth opportunities within the food distribution, import, and manufacturing markets."