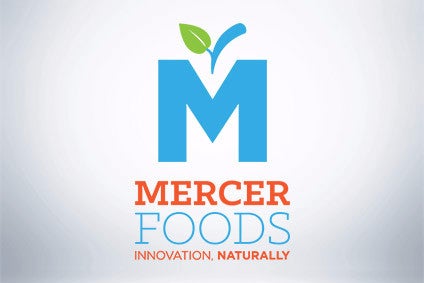 US-based private-equity firm Graham Partners has invested in the already private-equity-backed Mercer Foods, a local freeze-dried food supplier.
Financial details of the deal were not disclosed in an announcement by Graham Partners. The private-equity firm declined to reveal the size of the stake it was taking in Mercer Foods when contacted by just-food.
However, a separate announcement by investment bank Harris Williams & Co., which said it had advised Mercer Foods on the deal, described the transaction as a sale of the business from two other private-equity firms – Frontenac Company and Lake Pacific Partners – to Graham Partners.
The California-based Mercer Foods supplies freeze-dried fruit and vegetables to retail, foodservice and industrial customers. In September, Mercer Foods showcased its first two branded products – Truth In Snacks and Aqua Fruit – at the Natural Products Expo East trade show in Baltimore.
Andrew Snyder, the managing principal at Graham Partners, said in a statement: "Mercer is a strategic fit for the Graham portfolio due to industry overlap with several of Graham's portfolio companies, providing parallel access to industry expertise and familiarity with macro trends and existing and potential customers. Together, we see opportunities to enter new markets and channels with a goal of offering consumers a broader selection of higher quality, more nutritious food."
When asked which other assets would overlap with Mercer Foods, Graham Partners declined to comment. According to the Graham Partners website, the firm's current consumer goods assets include pet food maker BrightPet Nutrition Group.
David Noland, the CEO of Mercer, added: "Graham's family heritage resonated with the Mercer team because it very much aligns with our company's history; we are looking forward to collaborating with Graham and the industry experts they have already brought to the table to pursue growth opportunities in adjacent markets."