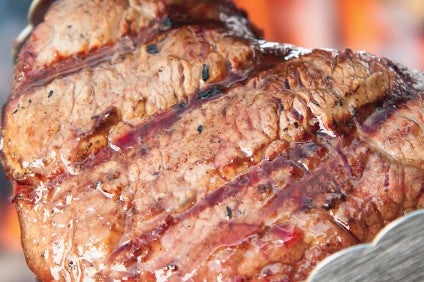 US processor Stampede Meat is to set up a plant in New Mexico, renovating a facility formerly used by Tyson Foods.
Illinois-based Stampede Meat is to spend around US$36m on the site in Sunland Park, a project that will see it expand outside its home state. The company has four facilities in the Chicago area.
"We look forward to expanding our workforce to continue to provide quality products for our customers," Stampede Meat CEO Brock Furlong said in a statement provided by the New Mexico state government.
Founded in 1995, Stampede Meat specialises in the production of prepared, marinated and cooked protein products for channels including retail and foodservice.
Last year, Stampede Meat, which describes itself as "America's number one steak supplier" was acquired by US private-equity company Wynnchurch Capital.
Financial details were not disclosed by, on Wynnchurch's website, the private-equity house says it invested in Stampede Meat "alongside management and employees".