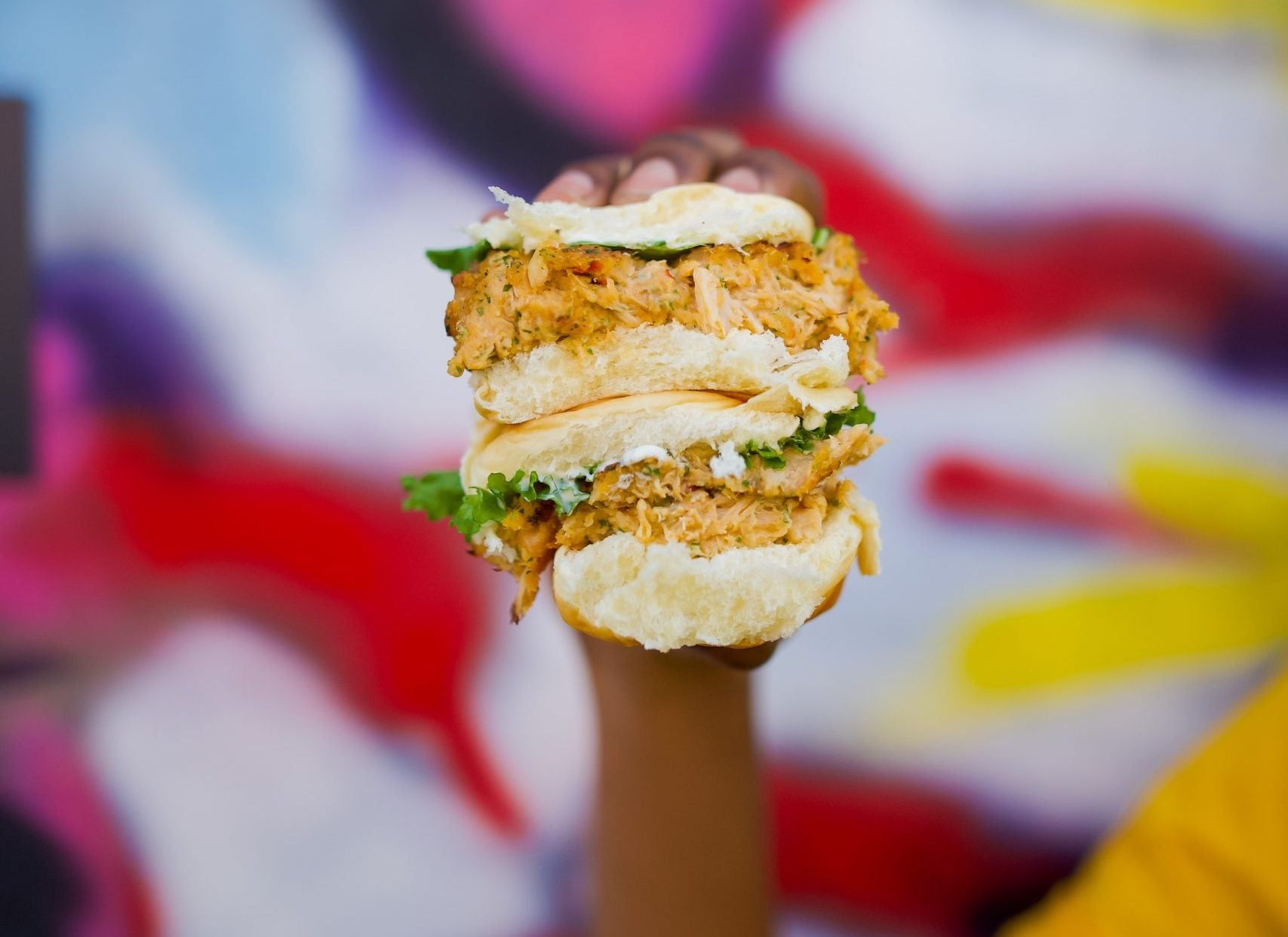 The Plant Based Seafood Co., a US-based supplier of alternatives to conventional seafood products, has secured funding from US investment firm S2G Ventures.
The terms of the investment were not disclosed. Just Food has approached Monica Talbert, the founder of The Plant Based Seafood Co., for further comment.
In a blog posted on the S2G Ventures' website, Kate Danaher, a managing director at the investor, said the US plant-based seafood market, while small, had potential.
"In the US, plant-based seafood retail sales increased by 14% in 2021 to US$13.9m. While plant-based seafood comprises less than 1% of the total plant-based meat and seafood market, conventional seafood accounts for one-fifth of total conventional meat and seafood sales, indicating substantial room for growth in the plant-based seafood industry," Danaher said.
"According to the Good Food Institute, retail plant-based seafood sales could grow by $220m if the category can capture the same dollar share of the seafood market that plant-based meat currently has of the meat market, but the total market opportunity is much larger."
Virginia-based The Plant Based Seafood Co. was formed in 2020 as a separate entity spun off from Van Cleve Seafood, run by Talbert's mother Shelley Van Cleve. The company has secured listings across the US at retailers including Sprouts Farmers Market and Whole Foods Market. Its product range includes frozen plant-based shrimp, scallops and a crab cake alternative.
Danaher added: "To win as a plant-based seafood product, we believe companies must excel in brand, texture, flavor, and nutritional profile, and achieve price parity with the protein it is meant to replace. The plant-based seafood category is continually improving the nutritional profiles of its products, to cater to a particularly health-conscious consumer base. But none of that matters if you don't start with a product consumers want to eat. We believe the Plant Based Seafood Company has the strongest brand in the category and the best-tasting products in the market."
Just Food interview, February 2023: "The future's bright for plant-based seafood but you have to give us time to get there" – The Plant Based Seafood Co.'s Monica Talbert remains upbeat about nascent market