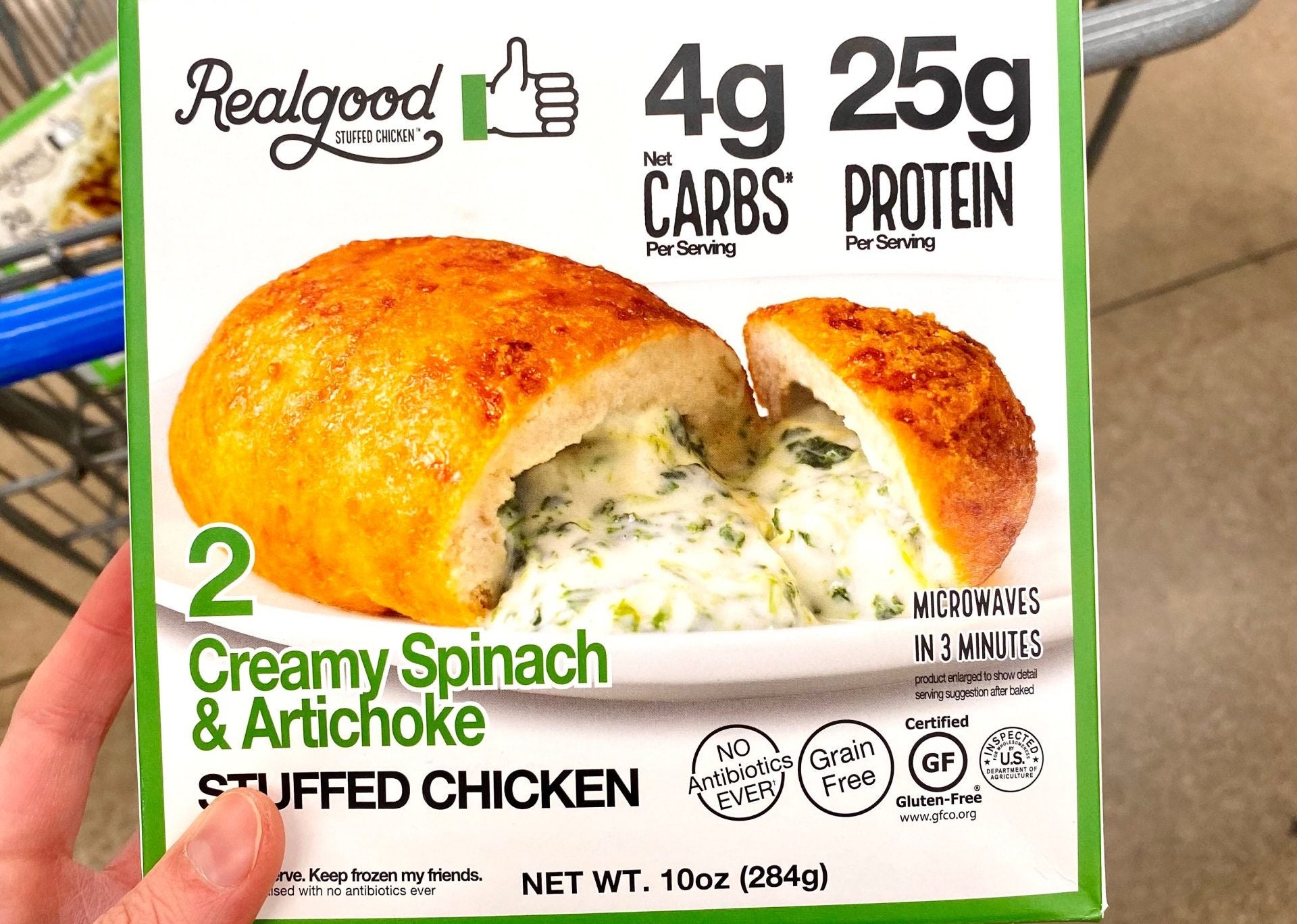 Fledgling US frozen-food business The Real Good Food Company Inc. has filed documents with the SEC ahead of a planned IPO.
The company, set up in 2016, has submitted an S-1 form, which businesses usually file before a share offer. The form must include details such as a firm's business model, the nature of the security on offer and how it plans to use the proceeds.
California-based The Real Good Food Company Inc., which has applied to list on the Nasdaq under the stock ticker RGF, is offering shares of its Class A stock.
If the share offer is completed, the company will have two classes of shares. Class A shares and Class B shares will have one vote per share. The Class A shares will represent 100% of the economic interest in The Real Good Food Company.
The business plans to use the net proceeds to buy newly-issued Class A units of Real Good Foods LLC. It will have a minority economic interest in Real Good Foods LLC but will be the subsidiary's sole managing member and have the sole voting interest in the business.
No detail on the planned IPO price has been submitted.
In 2020, the company, which markets lower-calorie, higher-protein, frozen fare, generated net sales of US$39m, compared to $38.7m a year earlier.
The Real Good Food Company Inc. booked net sales of $35.5m for the first six months of 2021, almost double the $18.1m it had enjoyed in the corresponding period of 2020.
However, the firm has experienced net losses in every period since its inception. As of 30 June, it had an accumulated deficit of approximately $49.6m.
In the first half of this year, the company incurred a net loss of $10.3m, up from $7.5m a year earlier. The business made a loss from operations of $6.5m, versus just under $5m in the first half of 2020.
In the documents, The Real Good Food Company Inc. said it expects to grow sales through "increased penetration", increased distribution, marketing and innovation. The business also pointed to the "sustained market share gain by H&W [health and wellness] brands generally in the large and growing US frozen food industry".
For the six months to 30 June, Costco, Walmart, and Kroger represented approximately 85% of net sales. Costco itself made up 57% of the company's net sales.
The firm added its "primary strategic focus" will be growing its net sales in the frozen entrée and breakfast sub-categories "while maintaining a strong presence in multiple other subcategories of frozen food".
As of 30 June, The Real Good Food Company Inc. had approximately 260 full-time personnel, of whom around 200 were contract personnel working at its City of Industry Facility.