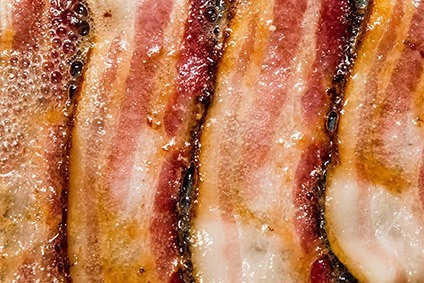 US breakfast foods business Williams Sausage Co. is to set up a second facility in Union City in Tennessee.
According to a statement issued through the office of Tennessee Governor Bill Haslam, Williams Sausage's existing plant in Union City is "operating at near capacity".
The new, 180,000 square foot facility will include a new sandwich processing line, cold storage distribution and corporate offices.
Roger Williams, the company's CEO, said the business was "excited about expanding in our hometown". He added: "The support we have received from the state of Tennessee, Union City and Obion County in this endeavour has been overwhelming and will help propel our business to a new level."
Williams Sausage is spending US$37m on the new facility. The expansion "will create 226 new jobs in Obion County over the next five years", the statement said.
The company, set up in 1958, sells products in 20 US states.