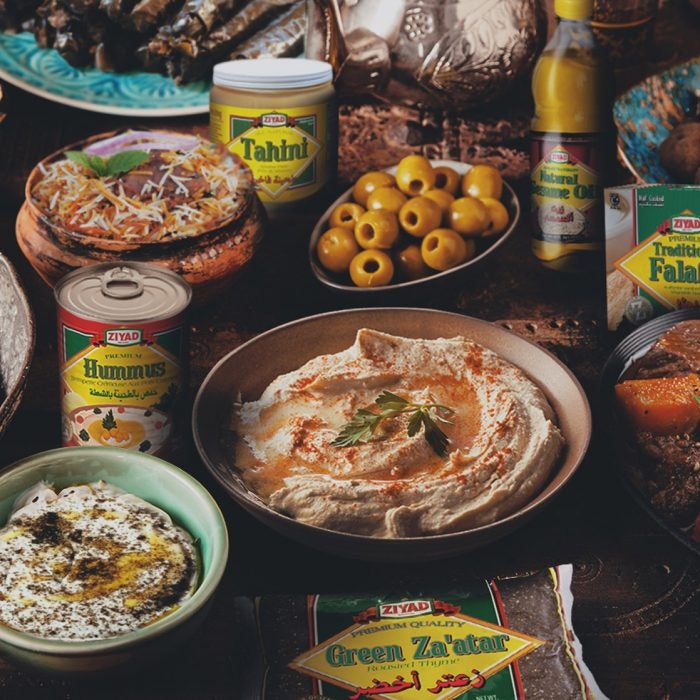 Ziyad Brothers, a US-based manufacturer of branded Middle Eastern and Mediterranean foods, has been acquired by an affiliate of local private-equity firm Peak Rock Capital for an undisclosed sum.
The deal is Texas-based Peak Rock's 13th investment in the food, beverage and consumer industries in recent years. It has acquired the business in partnership with the company's management team and the Ziyad family.
Chicago-based Ziyad, which has been in business for more than 50 years after starting as a small bakery, has a portfolio of more than 800 SKUs which are sold via various channels including supermarkets, local speciality grocers and e-commerce platforms.
Ziyad's own brand line-up features dairy, hummus, spices, rice and grains, frozen foods, including meat, spreads and beverages.
Beyond its home city, Ziyad has additional facilities in New Jersey and California.
Steve Martinez, president of Peak Rock, said: "Ziyad represents a unique opportunity to invest in an exceptional business and team that has differentiated itself as the unparalleled authority on Middle East and Mediterranean cuisine.
"Ziyad's history of service and dedication to its partners' and customers' success, coupled with its strong and consistent track record of growth, make it an ideal platform investment for Peak Rock. We are looking forward to partnering with the company to accelerate the execution of strategic growth investments."
Nassem Ziyad, who has been named CEO of the business following the transaction, said: "For generations, our family has been proud to serve our brand partners, retail customers, and local communities. After an exhaustive search, it was clear that Peak Rock was the right partner as we begin this next growth phase.
"Peak Rock truly understands our business, our heritage, and our dedication to supporting our partner brands and customers. We look forward to our partnership, which will position Ziyad for continued rapid growth across products, brands and retailers."
Amongst other food businesses, Peak Rock owns US ice-cream firm Turkey Hill. In September 2020, it acquired UK snack-bar maker Halo Foods.