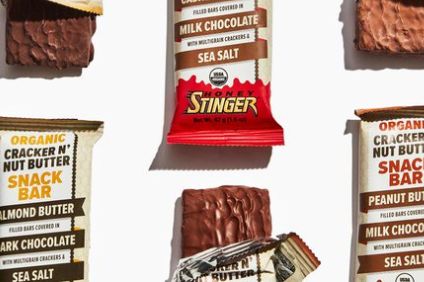 Honey Stinger, the Colorado-based food group, has received equity backing of an undisclosed amount from investor Factory.
The company, which manufactures honey-based products including bars, waffles and chews, said the investment will accelerate its growth.
The new partnership will give Honey Stinger access to Factory's innovation centre, providing it with resources and tools to support its growth. Factory's staff includes experts in sales, marketing, innovation and food science, operations and finance.
Bill Gamber, Honey Stinger's co-founder and president, said: "As we look to continue building on that growth, it is important for us to choose partners who understand the value of our heritage and share our passion for creating exceptional products. Factory brings the ideal combination of experience, expertise, vision and resources to help drive Honey Stinger forward."
Rich Thompson, founder and managing partner at Factory, said "Our partnership will allow Honey Stinger to broaden its reach through amplified marketing and distribution programs. Factory will also focus on innovation to expand the company's offering of great new performance-based products."
Factory has a 30-strong team of experienced consumer packaged goods operators. It has US$250m of investable capital which it uses to acquire equity stakes in high potential food, beverage and pet health companies.
It has a 40,000 sq ft innovation and scale-up facility in Bethlehem, Pennsylvania.