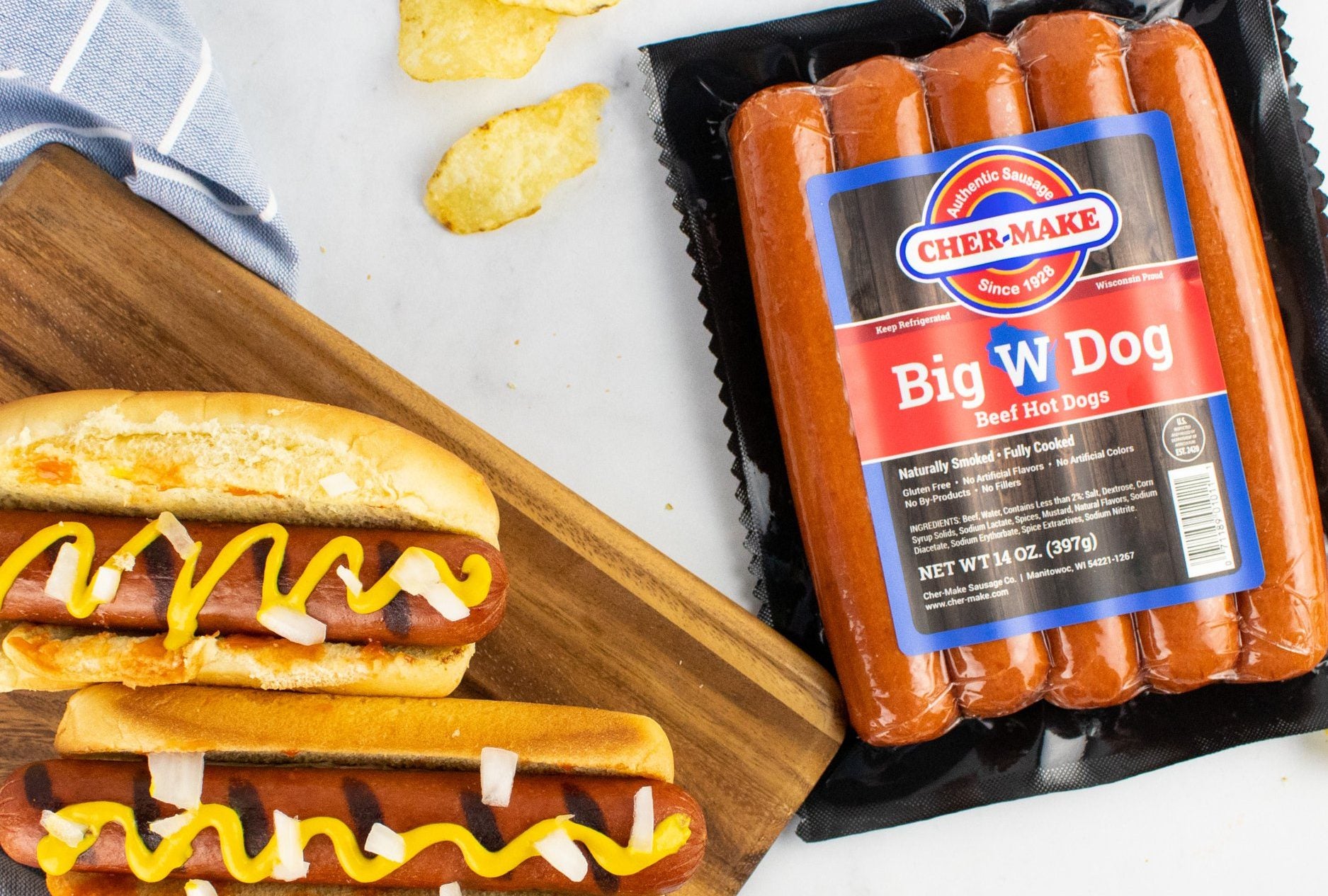 Lakeside Foods, a US manufacturer of frozen and canned food, has acquired local business Cher-Make Sausage Co.
Plainview, Minnesota-based Lakeside, which has a product portfolio ranging from canned and frozen vegetables to toppings, sauces and pet food, has not said how much it has paid for Cher-Make, which is located in Manitowoc, Wisconsin.
Lakeside said the deal for Cher-Make, a 93-year-old sausage maker that produces summer sausage, hot dogs, ring bologna and bratwurst, takes it into a new product category.
Joe Yanda, president and CEO of Lakeside Foods, said: "Cher-Make is a respected maker of premium sausage and meat products, with a long history in the Manitowoc community and we're honoured to carry on the Cher-Make legacy, The acquisition will further diversify our product offerings for Lakeside customers and open up new avenues for business growth and product innovation.
"We're excited to enter this new food category. Our goal is to build on Cher-Make's success and we will invest in its operations to continue to grow its customer footprint and distribution."
Tom Chermak, president of Cher-Make, said: "Joining the Lakeside Foods family will give Cher-Make a bright future to continue making authentic sausage products and expand our distribution footprint. Lakeside's solid reputation in the industry for operational excellence and quality food products means Cher-Make employees will enjoy strong, stable ownership to continue building on what my grandfather began nine decades ago."
Under the deal, Cher-Make's management team, including Chermak, will remain in place. Day-to-day operations will continue and Lakeside plans to retain all Cher-Make employees at its Manitowoc location.
Family-owned Lakeside Foods has 13 production facilities and its products are distributed coast to coast across the US and to 14 other countries, serving the retail, foodservice and industrial channels.
Cher-Make Sausage Company serves the branded and private-label channels and employs more than 150 people.