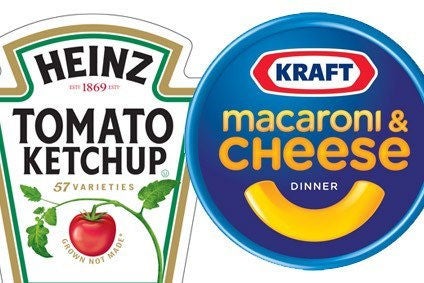 Shares in US food majors including Mondelez International and General Mills rose yesterday (8 November) after Brazilian reports suggested investment firm 3G Capital is raising US$8-10bn to fund more acquisitions.
According to the Brazil Journal blog, citing sources close to 3G, the private-equity firm is raising capital to fund future M&A. A target was not named. However, speculation has centred on the possibility 3G is eyeing up another US food firm.
In partnership with US hedge fund Berkshire Hathaway, 3G acquired Heinz in 2013 and then merged the ketchup maker with Kraft Foods Group to form Kraft Heinz last year. 3G's other consumer goods assets include Anheuser-Busch InBev, the world's largest beer maker.
Shares in Mondelez rose 4% in trade yesterday. General Mills was up 3%, Campbell Soup Co.'s stock climbed 3.6% and Kellogg gained 2.8%. Shares in Kraft Heinz, which is partially floated, were 2.7% higher at yesterday's close in the US.