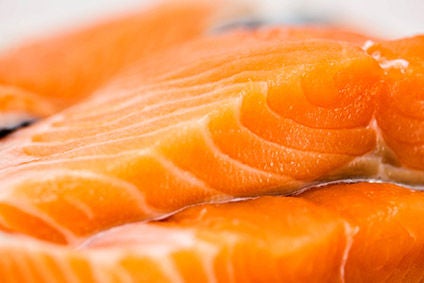 Foodservice supplier US Foods has agreed to acquire Save On Seafood, a Florida-based seafood processor and distributor.
Save On Seafood generates annual sales of more than US$80m, the company revealed. It provides fresh and frozen seafood to restaurants and grocery stores throughout the southeastern United States. Terms of the transaction were not disclosed.
"Seafood sales continue to rise throughout the southeast and with Save On Seafood we are able to expand our fresh and frozen seafood offerings to our customers in these markets," said David Norton, president of US Foods unit Stock Yards. "With over 30 years in business, the great team at Save On has built a reputation for exceptional customer service, consistency, standards of operations and safety and we are excited to work together to continue delivering the fresh, high-quality seafood our customers want."
US Foods will operate out of the Save On Seafood facility and expects to retain all Save On employees. Save On owner Gib Migliano will also continue at the business as president of Save On Seafood, which will operate as a US Foods subsidiary as part of US Foods' Stock Yards organisation.
The transaction is expected to close next week (28 October).